Well this is my 79 CJ-7.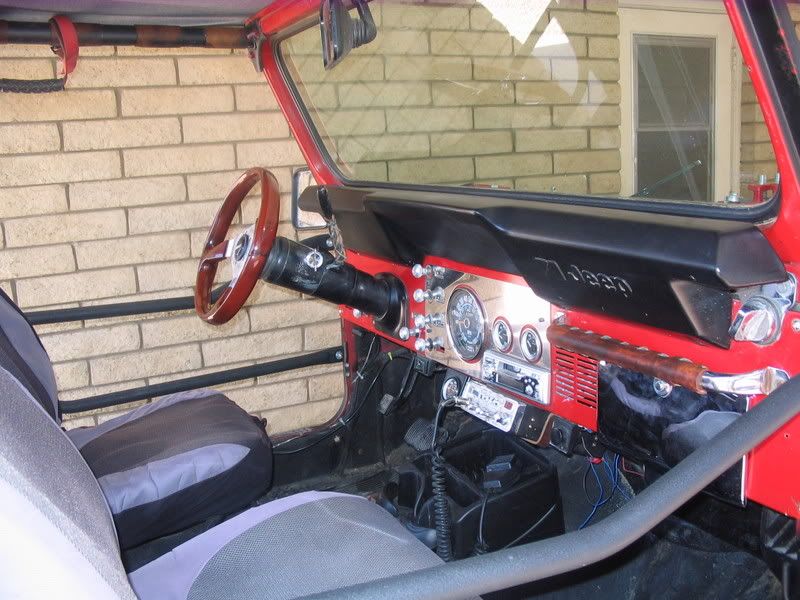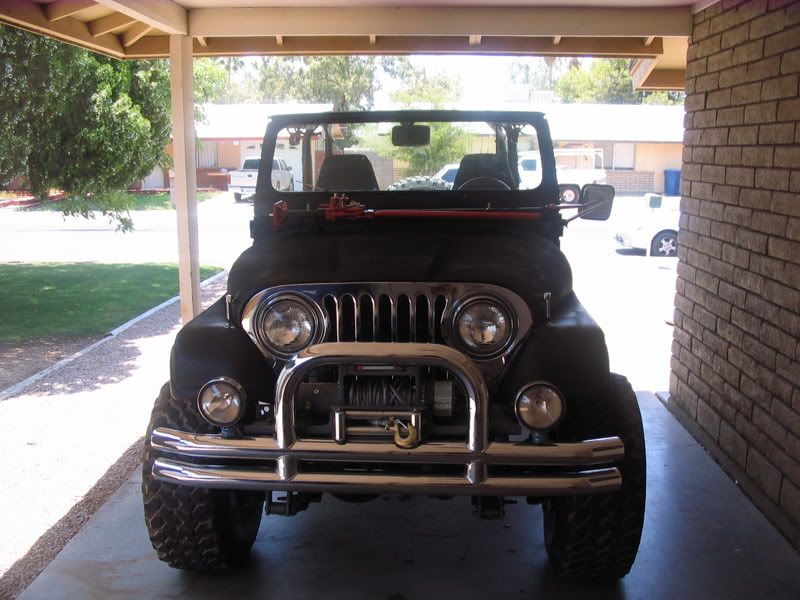 I traded a 91 toyota MR2 turbo for it. I think I got a beeter deal. I live in AZ so not having AC sucks (not that I have ever had a car with working AC) but I plan on putting AC in next summer and a hard top.
I also had some ??s on brakes. right know it has manual brakes. I want to put power brakes in it. I work at a junk yard and have a wagoneer and a cherokee for parts. Does any body know If any componets will bolt in or any mods I can do to get better brakes from what I got?
Thanks Chris