Discussion Starter
·
#1
·
This project started three years ago and was originally documented in the "Builder's Corner" forum...
Well, I have decided to follow in the footsteps of a few talented individuals before me and stretch my TJ tub and frame by 15". A couple examples of my inspiration can be found on the following links (Thank you, 'Ziptie' Jason and 'Kelowna' Mike).
bctj's 108" TJ. the TJ6
Ziptie's Tj-6 build
I don't know who coined the "TJ-6" moniker first, but I like the whole CJ-6 theme… and with their permission, I am going to run with it. Here are a couple of other 15" stretches I came across in my research.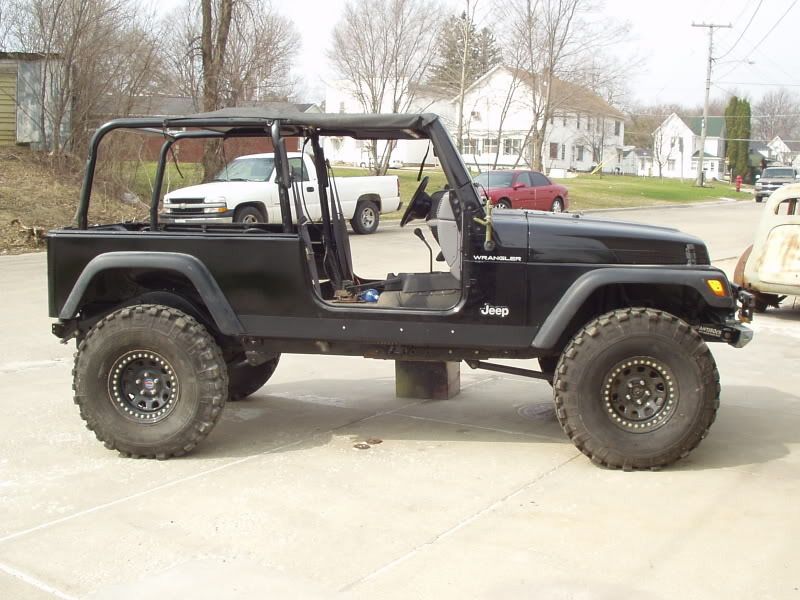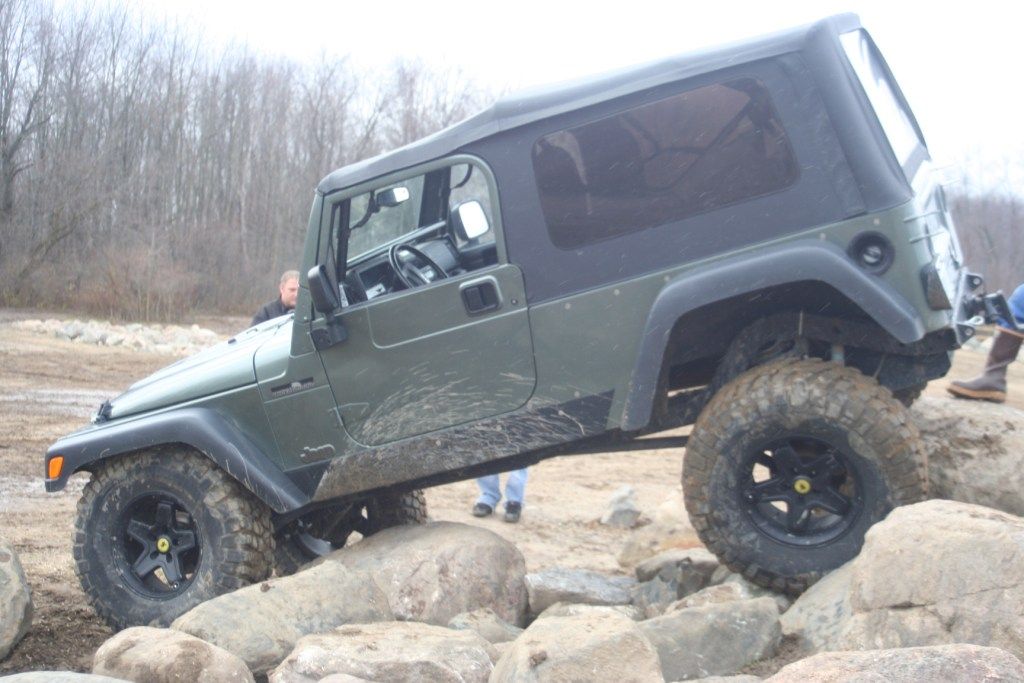 Truth is, I always wanted an LJ. The advantages of the larger wheelbase and extra interior room can't be denied. At one point, I was seriously considering trading my TJ for an LJ but the cost of this trade up always got in the way of this plan. It seems like LJ's are hard to come by in general (I can't say I blame people for wanting to keep them). Whenever one popped up, they were either high mileage Jeeps with a minimum $12K price tag or just too close to $20K. Considering that at best I can only get 6K for my 99 Sahara with almost 200K miles in the odometer, I knew I was going to pay dearly for it. Then there is the issue of the $6K I had already spent on mods over the years. I was going to have to start all over again (I just put on an AEV highline, I was not about to just give that away!!)
I then came across Mike and Jason's impressive TJ-6 builds and others like them. As I looked into to it further, it dawned on me that this was something that was definitely within my fabrication abilities and budget.
I am licensed structural engineer by trade but do have some basic know how on metalworking and welding. Plus, I have recently dabbled in bodywork and automotive painting when I did my highline install.
Like Mike, I will use frame sections from a wrecked TJ for the frame extensions and will borrow ideas from the AEV Brute frame extension conversion. I will attempt to repair the 15" tub gaps with 18 gauge sheet metal and body filler (Some creativity will be required to effectively hide the splice seams). I will remove the soft top belt rail on the driver's side and transplant the excess material to belt rail gap in the passenger side. I will then use a new LJ belt rail for the driver's side.
Here is a digital previsualization of the finished product: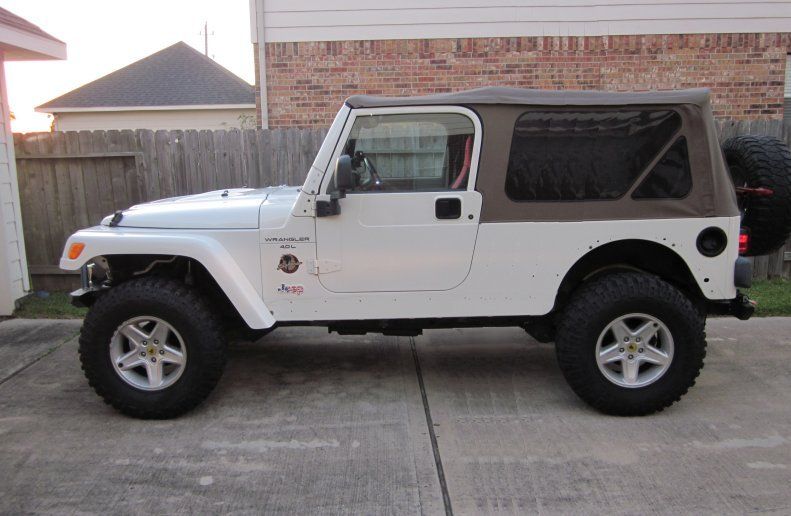 I will tally up all the material costs at the end along with any money I gained from selling my current soft top and frame from my TJ. So far, the biggest expense has been a new Bestop LJ top and soft top frame ($1000).
Along the way, I will incorporate upgrades to the roll cage, skid plate, suspension, and drivetrain that I would have already done on my SWB TJ anyway.