Discussion Starter
·
#1
·
Okay guys, so today my friend and I were replacing my clutch. Upon opening her up, we noticed the TO was trashed!! See below for photo. So when we took it out, we noticed something else was broken. It's the shaft that the TO sits on as it spins (see last picture)....I need to know what the heck that particular part is called, as well as how much it's gonna cost me (that's if anyone can tell me). What a disappointment this was because everything was going smoothly until we noticed this. :banghead: Now I have to leave my Rubi and Tranny (laying on the floor) until tomorrow. What a sad day.....Any check out the pics....
Opening her up....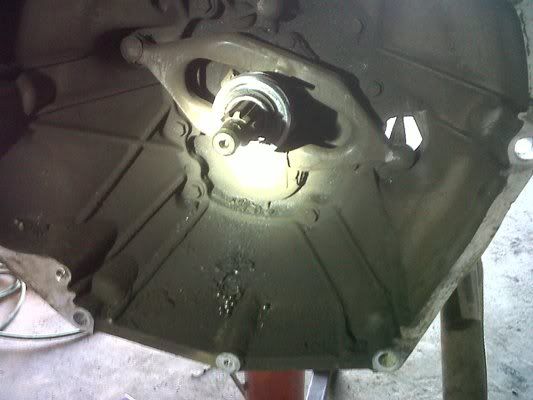 Release Bearing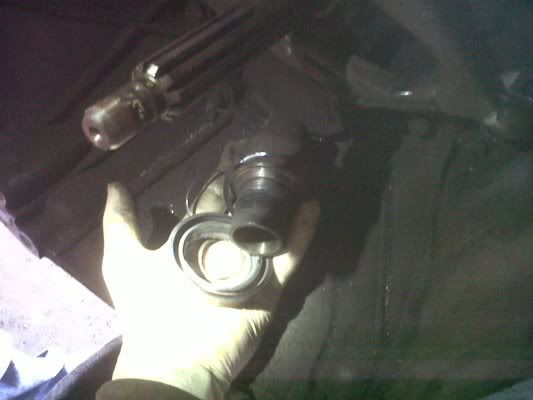 Part how it should look like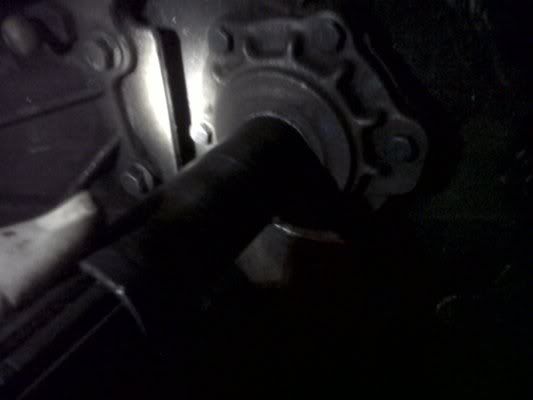 Part as it looks now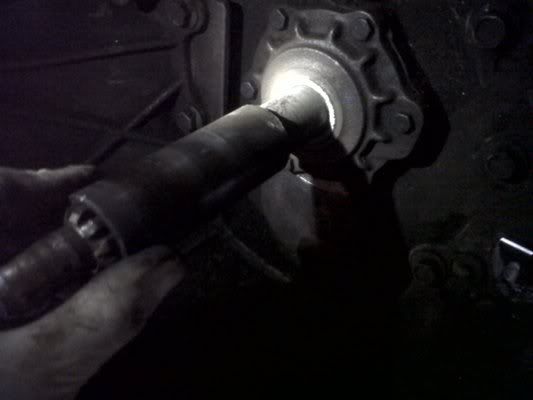 Removed part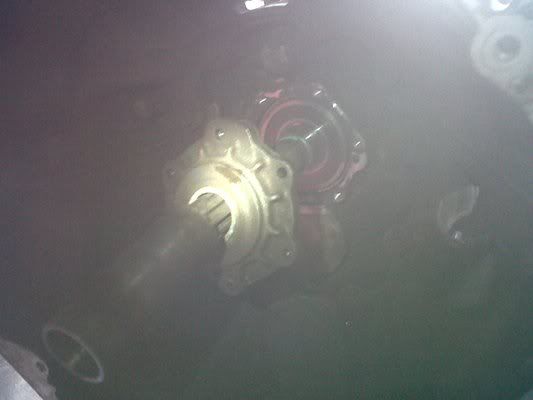 What the heck is this part called?! And how much $$$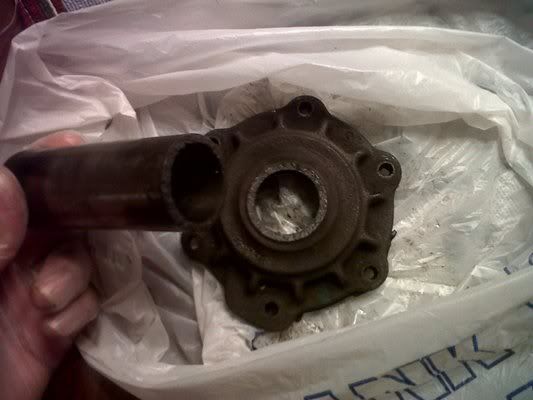 I would REALLY appreciate if anyone can help me out here! Thanks!!