Discussion Starter
·
#1
·
I got back in, last night, from 10 days working in the Gulf of Mexico, making oil.
When I got home, the UPS man had delivered a load of stuff for my Jeep. In the load was a new front bumper, from Besttop, KC Daylighters and windshield mount, Quadratec front floor mats, Smittybuilt Gear tailgate panel, A pillar switch pod, Truck lite headlights, and Smittybuilt neoprene seats covers. I got most of it installed last night and today, all that is left is the seat covers. The only thing that upset me was I could reuse my light guards with the truck lites. Tomorrow I have 1.5 inch wheels spacers and mesh grille inserts showing up. Here's How it looks so far.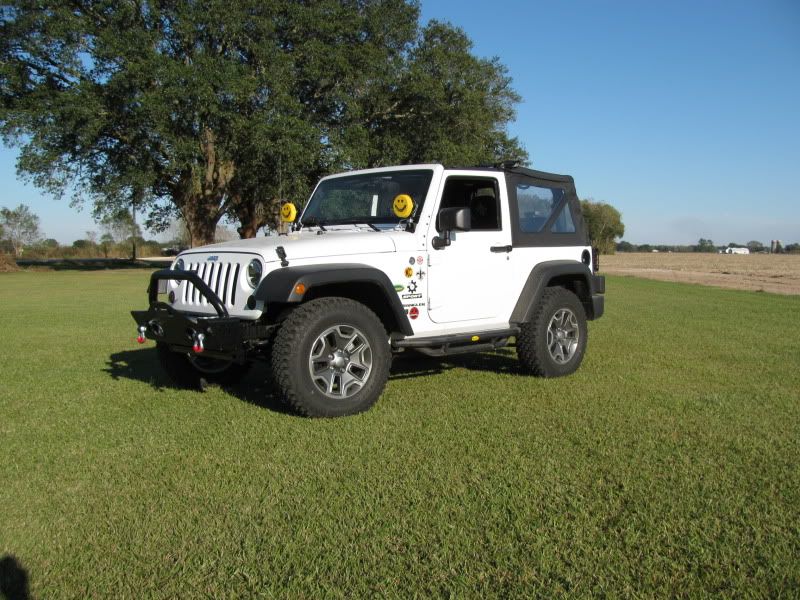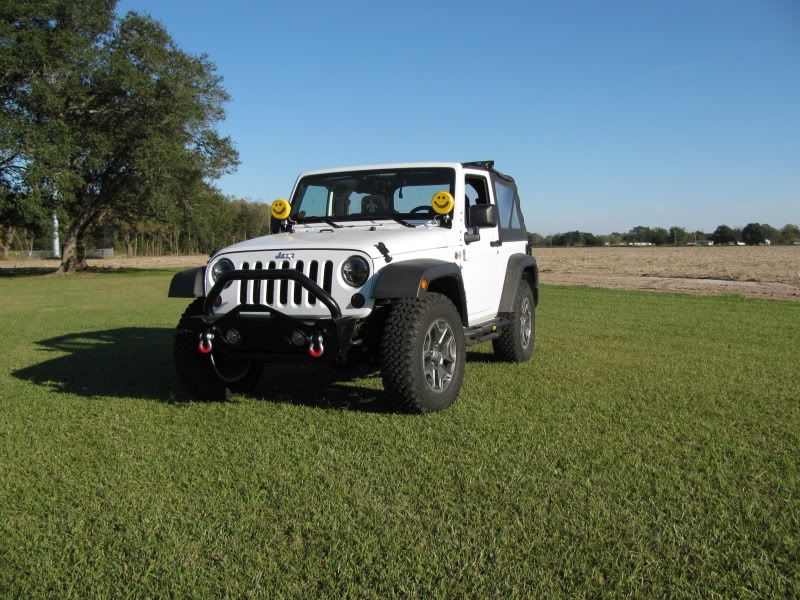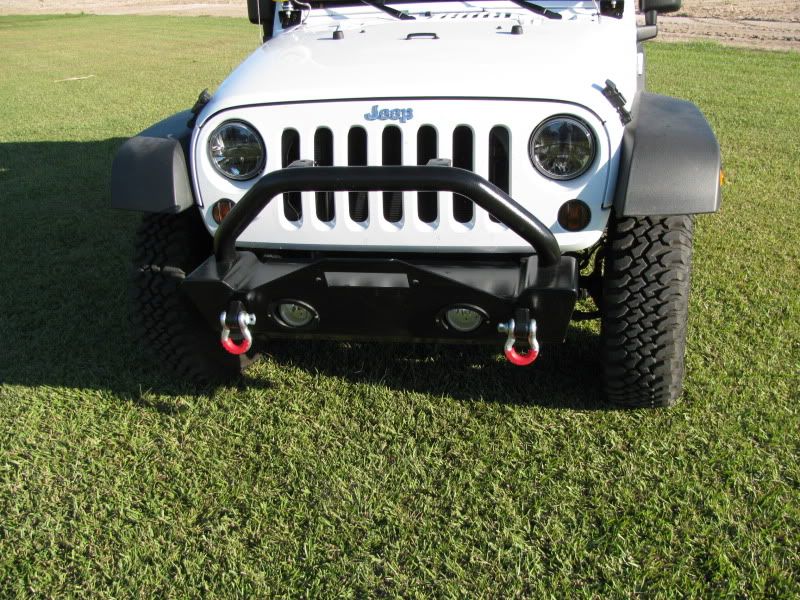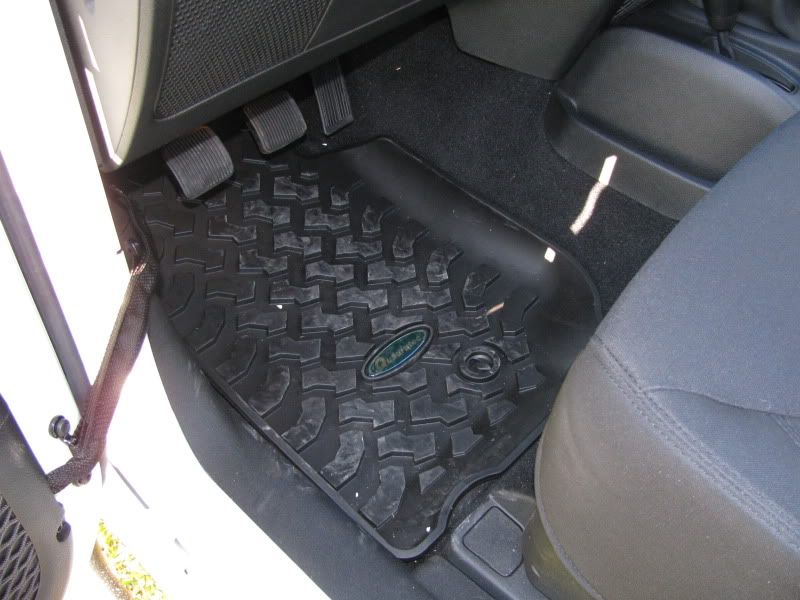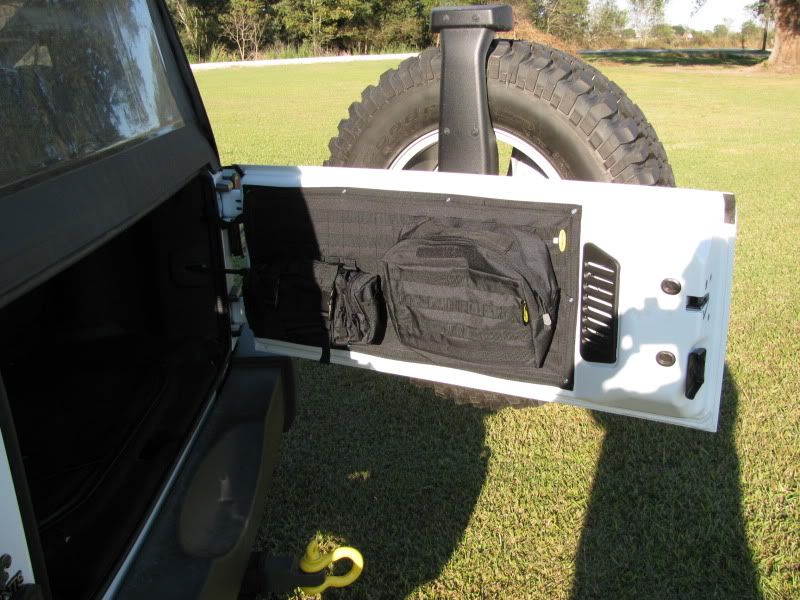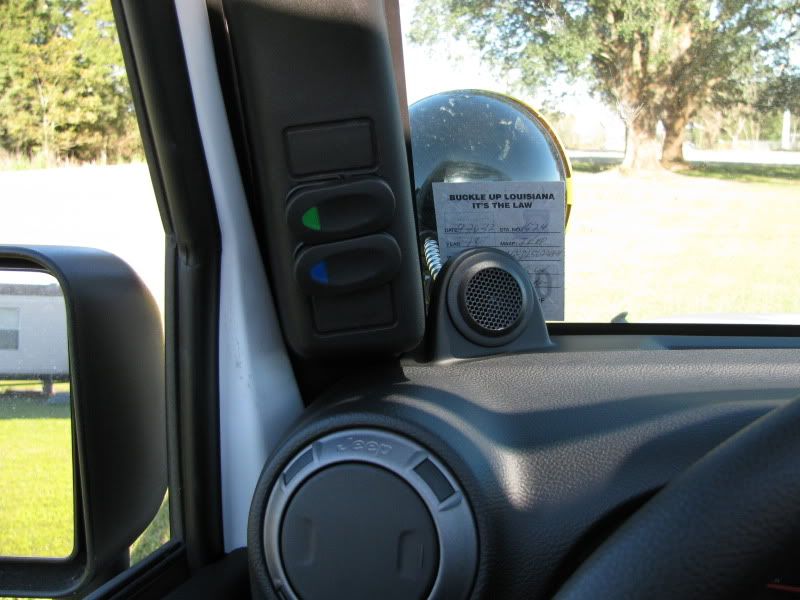 Extra switch is for future lights, to be mounted to the bumper.