Stupid laptop. Lets start again.
02 Wrangler X with 4.0, 5spd, A/C, 3.08 with 35 dif. 9.50 Pro Comp's
Just had a replacement steering box, rear main seal and rear end gasket replaced. New battery. Receipts by previous owner.
Purchased yesterday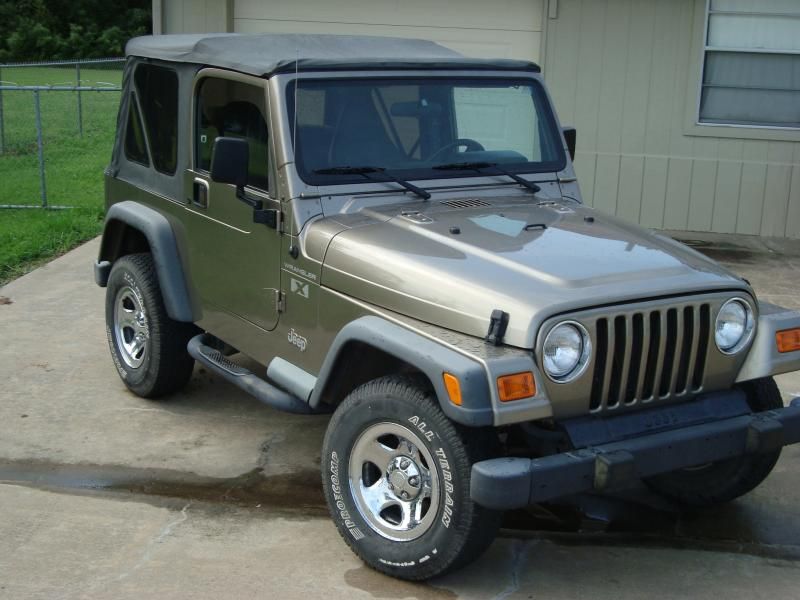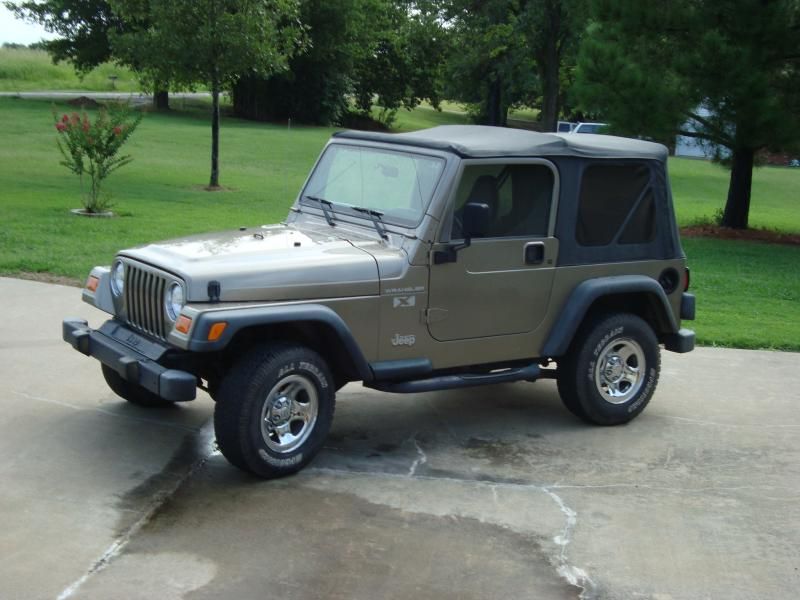 Is there a replacement part for this or does it only come with a new piece?
The piece I need
Miss in action part
Rattle can this?
Rattle can this also? Anyone know the brand? Just and "R"
How do I clean up this surface rust?
Uphostery cleaner on the top?
Thanks for any advice.