Discussion Starter
·
#1
·
Hey Guys, I'm new to Jeep and to this forum. I just purchased this 1998 about 5 days ago and I have been doing little cosmetic things here and there. The previous owner didnt really take care of it.
A few things I have done:
Painted the fenders
Painted the door panels ... Next will be the whole dash. Im scared of taking it all apart so I will be doing a whole lot of prepping to paint.
Painted the covers on the bar
Please try to answer some questions I have bellow.
Thanks
Jason
Is there supposed to be anything where those holes under the grill are?? (on top of jeep sign on the fender)
Should I paint this handle on the hood or is this a cheap piece?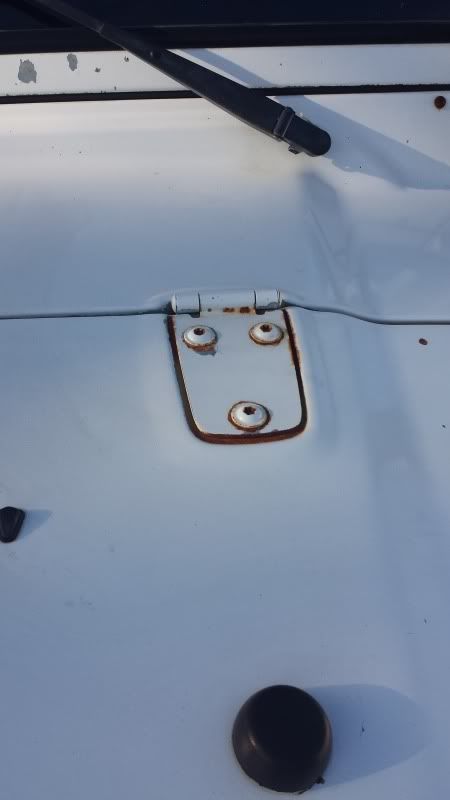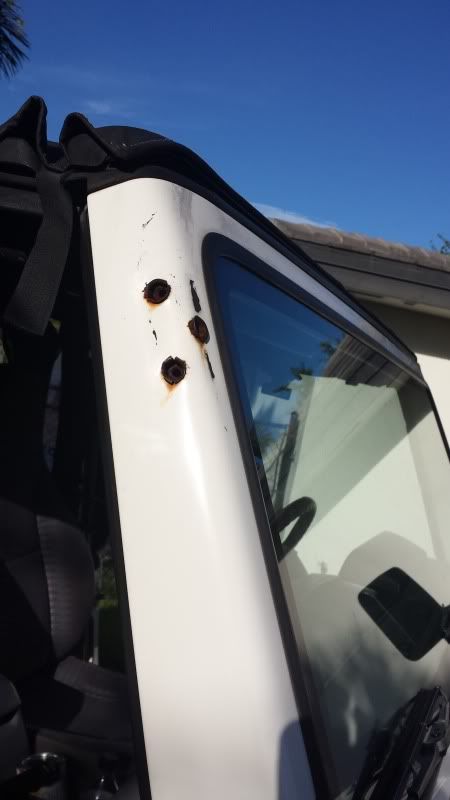 Is there anything that will help me with this nasty rust?!?!?!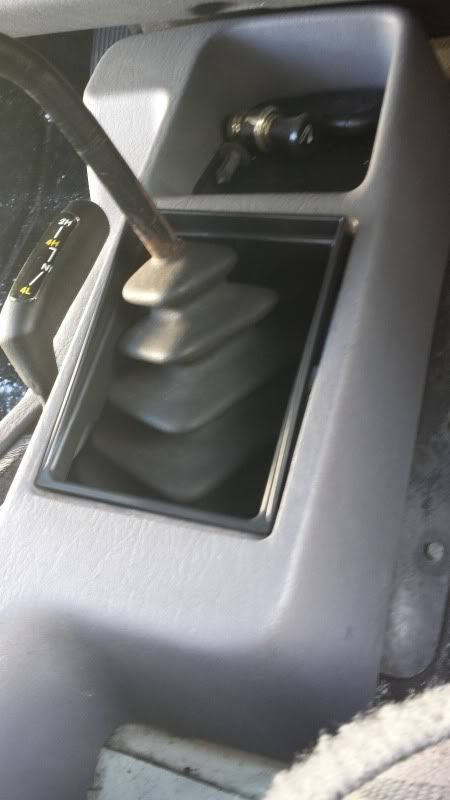 I just purchased the bezel. I must have done something wrong because its still falling in the hole..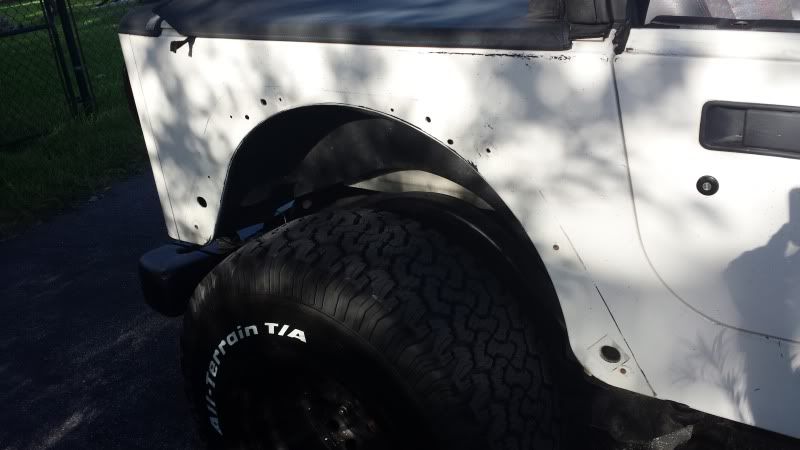 I purchased a new replacement fender but I have no idea what hardware I need to hook this up?
Any other comments and ideas Welcome!!