*edit, it seems i can't spell unlimited... i'm an idiot.....
I used to have a Tacoma i played with quite a bit. Decided i wanted to branch out and traded it on a Harley Davidson. Took about a year but the offroad itch came back with a vengeance... so i began the search for a Jeep. In looking around i found i dig the longer wheel base but would prefer the 4.0 rather than the 3.8/3.6. So... TJ Unlimited it is. Wanted Rubicon (less for features and more for resale value).. Found one at a Local Jeep Shop. Looked nice. Underbelly was kind of scary but i saw some add-ons that added value in my mind.
Unfortunately i don't know enough about the aftermarket Jeep market to be able to tell what all i have down there.
Start with the given's. 2005 Jeep TJ Unlimited Rubi. 30K miles (likely a trailer queen once upon a time)
I have some oil sneaking out somewhere. I am on that project as a first and formost. Next likely task will be buying and replacing every bushing under there. Getting some torque steer and all of the bushing are dry rotted very badly. I dont see much in the way of maintenance was ever done too much. i need to know the kits to get the right bushings though and cant seem to find anything that looks close to what i have.
I see ARB diff covers, Currie Antirock sway bars up front, Currie Currectlync HD steering. What else can you professional Jeepers spot?
Willing to take extra pics if needed.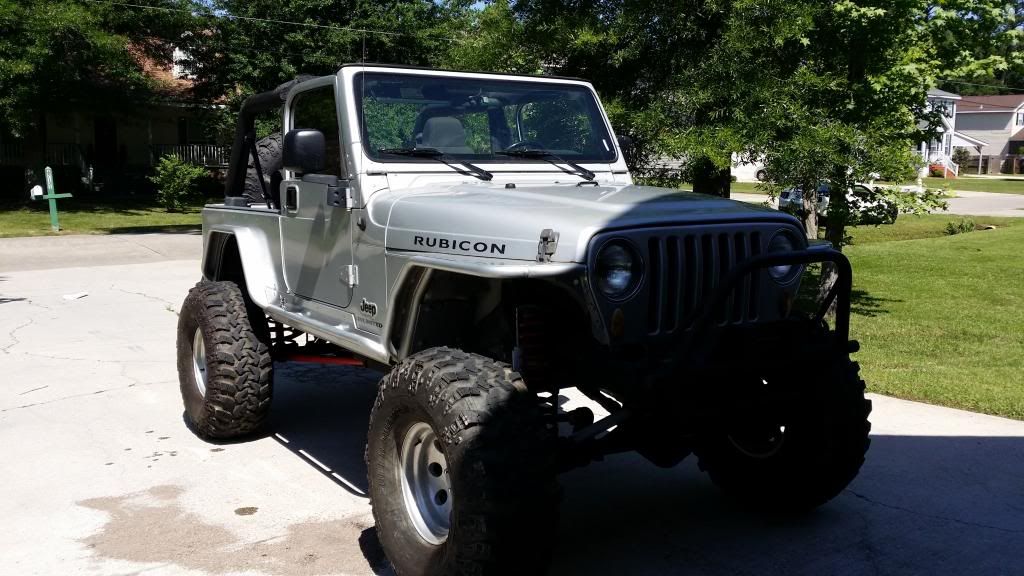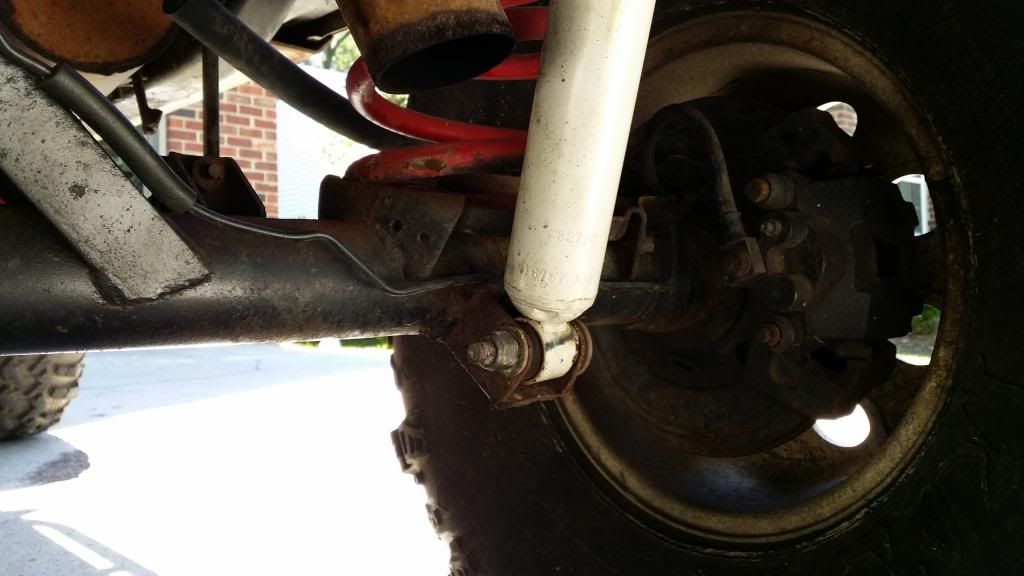 Rear diff drain plug, YIKES! (front looked similar)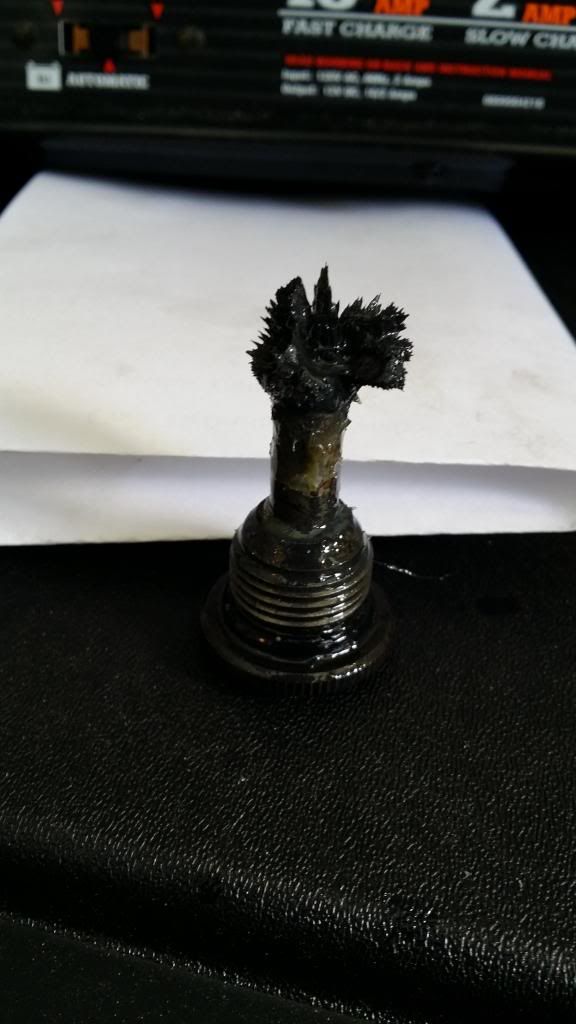 What is up with the way this spring is mounted? Those lower shock brackets are add-on, and not welded very well. Might end up and wheelers to get those fixed properly......