Discussion Starter
·
#1
·
Hello all,
I just picked up a 98 TJ and really love this thing. I have a few questions that I'm hoping to get some answers on, starting with:
1. I want to get my mirrors off the door AND looking nice. I was looking at some mirror relocation brackets, but could I use these mirrors in them? Also, they're oxidized pretty good. Any suggestions on how to restore them? I'm mostly thinking about the rubber grommet between the arm and the mirror.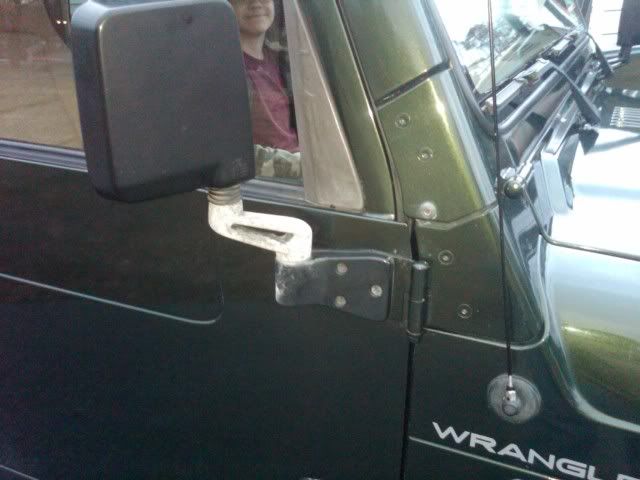 2. The door hinges and whatever you call the bracket above the door hinges are a little weathered. I see people on here painting them black with bedliner and it looks nice. I also see a lot of threads about broken bolts. Should I even attempt to remove these to paint? (Especially as I am wanting to relocate the mirrors). Any tips on how to get these off without problems?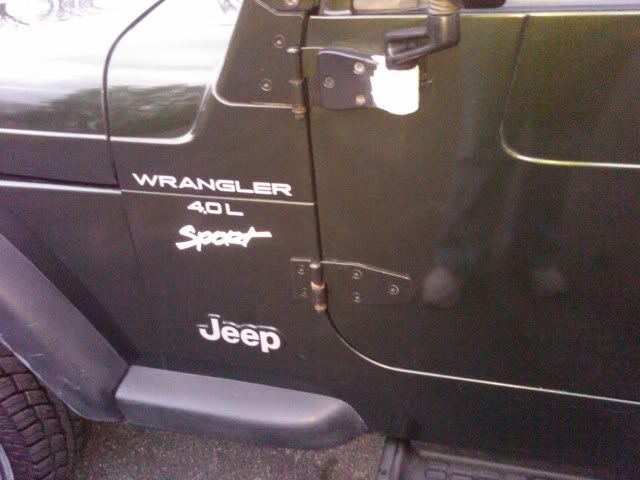 3. Can anyone tell me for certain if the space on the bottom right (where something is missing) is for an ashtray - or if not what it is. Any ideas on what I could do there?
Sorry if I'm asking stupid questions. I've been reading like mad trying to learn as much as I can. Thanks for looking.