Discussion Starter
·
#1
·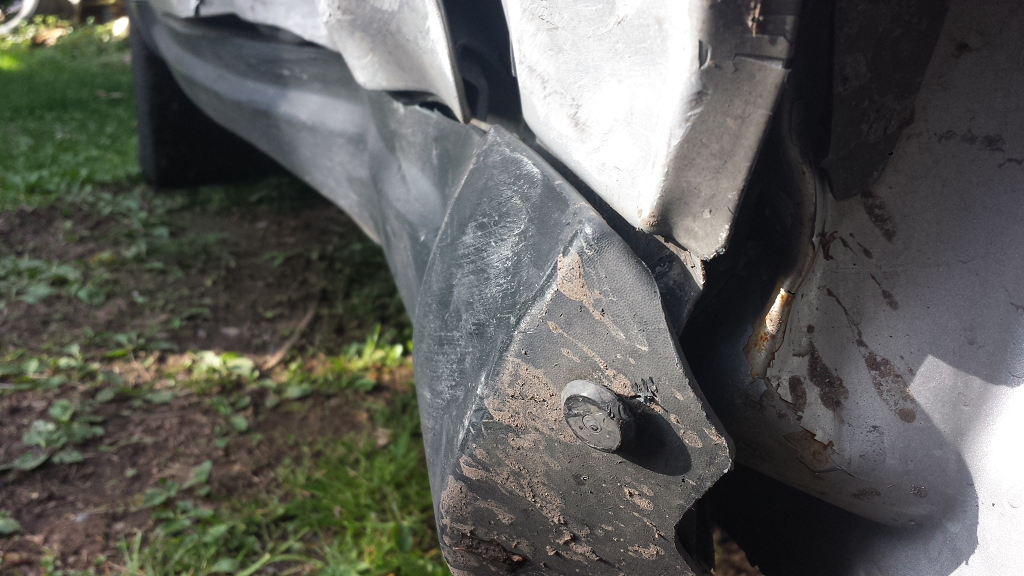 2006 JeepGrand Cherokee, Laredo. 4x4 w/4.7 V8
I believe it is called a sill(passenger side). But I have found that the description mismatches from site to site. A sill is also an interior panel for the door step guard. If someone knows what this part is...or better yet a link for an online price, it would be much appreciated. I would like to order it as it is the last part I need to get this Jeep I purchased at auction last week up and running.
I'm getting really frustrated because I cant find an accurate description anywhere. If I cant get any luck online, I may have to head to a local dealership.
Thanks.
P.S.
If anyone is curious:
Payed $4200. Has 76k miles fully loaded. Runs great, drives smooth. Just needed a new door, fender and some body work. Should be less than $7k total with tax licence, parts and labor. My first Jeep....vroom!!!