Discussion Starter
•
#1
•
I've had this bumper a few months now, and finally got the chance to install the new Poison Spyder Customs BFH Rear Bumper with hitch (I have newborn twins now so everything was put on hold) As of right now it's still a prototype, but I think they will be releasing something soon. The hitchlink 2.0 is made by Factor55 and works perfectly with this new bumper. The install is pretty similar to the original BFH, but you replace your existing crossmember with a new Poison Spyder one that has hitch welded in place. The bumper and crossmember are two separate pieces, but the bumper slides over new crossmember making it look like a one piece design.
I got the ok to share so here is the new prototype bumper!
Thanks to my buddy Jim (That_guy), and Jason at Absolute Offroad for helping with this install! I really appreciate it!
Final Install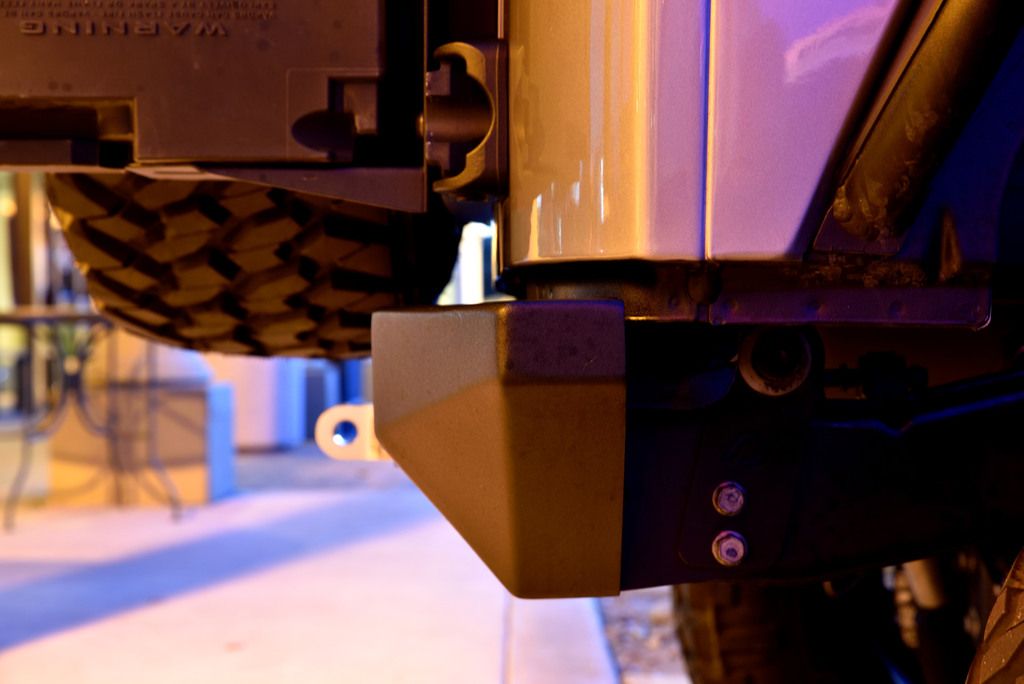 This is the new Poison Spyder Crossmember with hitch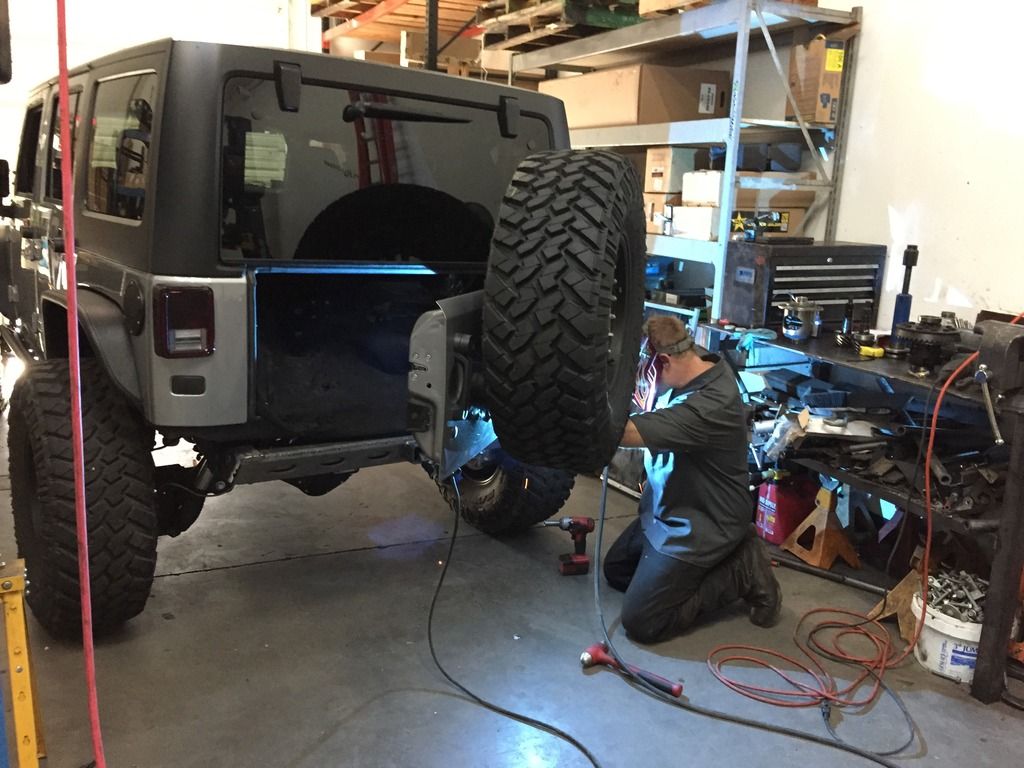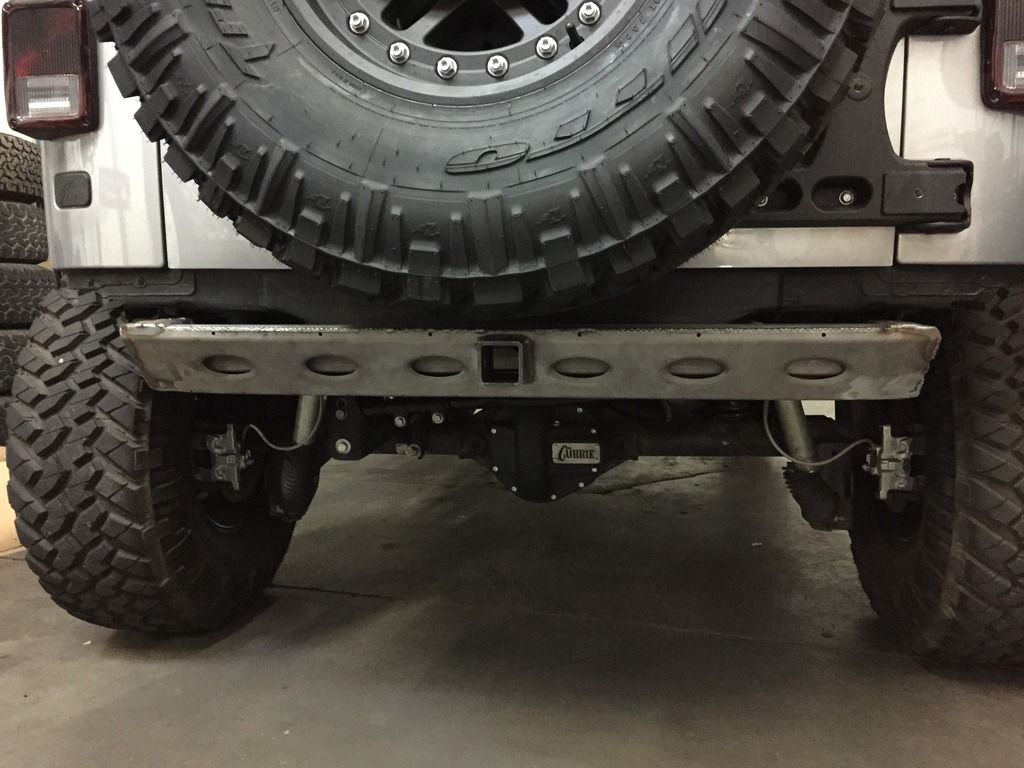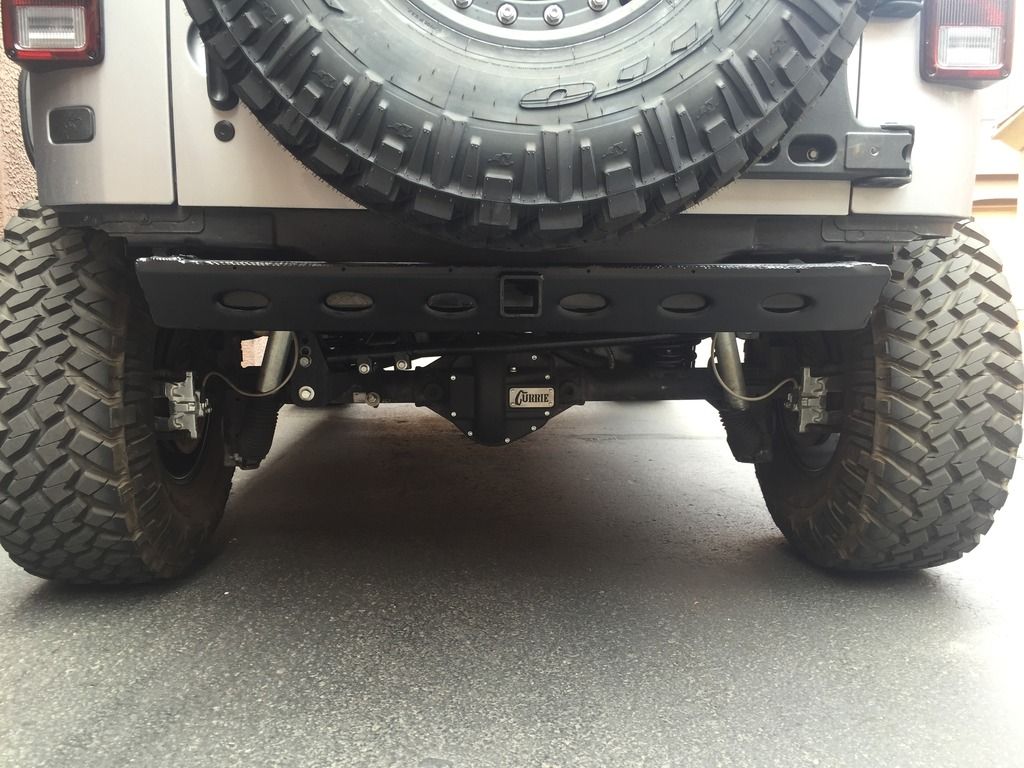 Cutting frame and torching out crossmember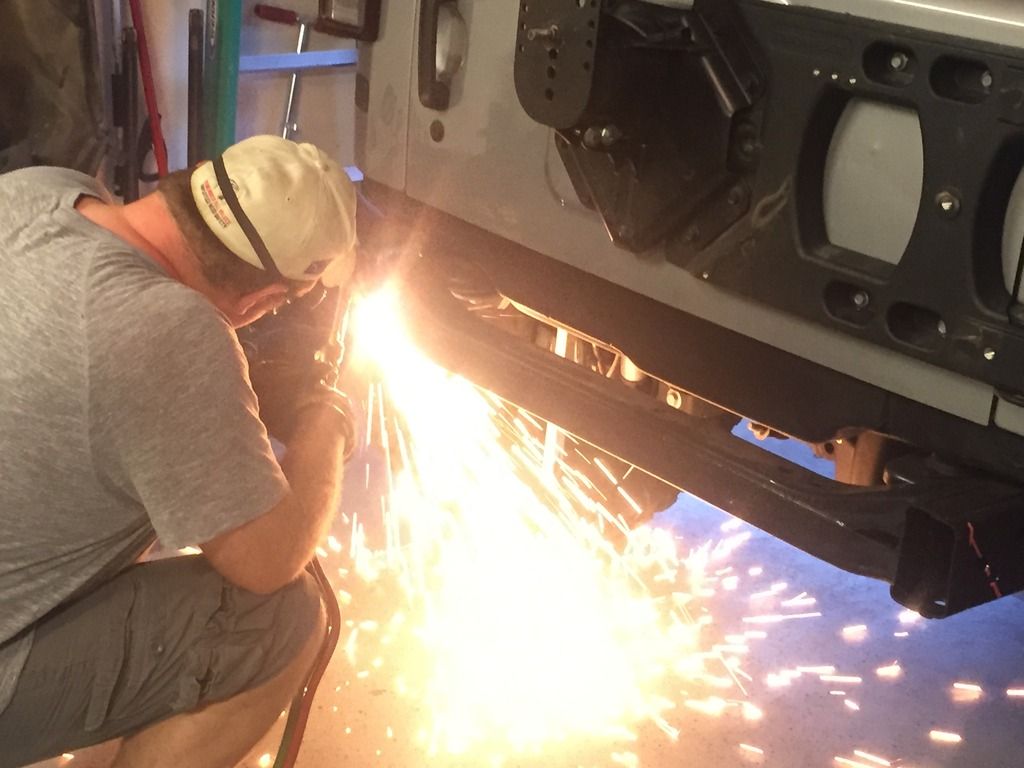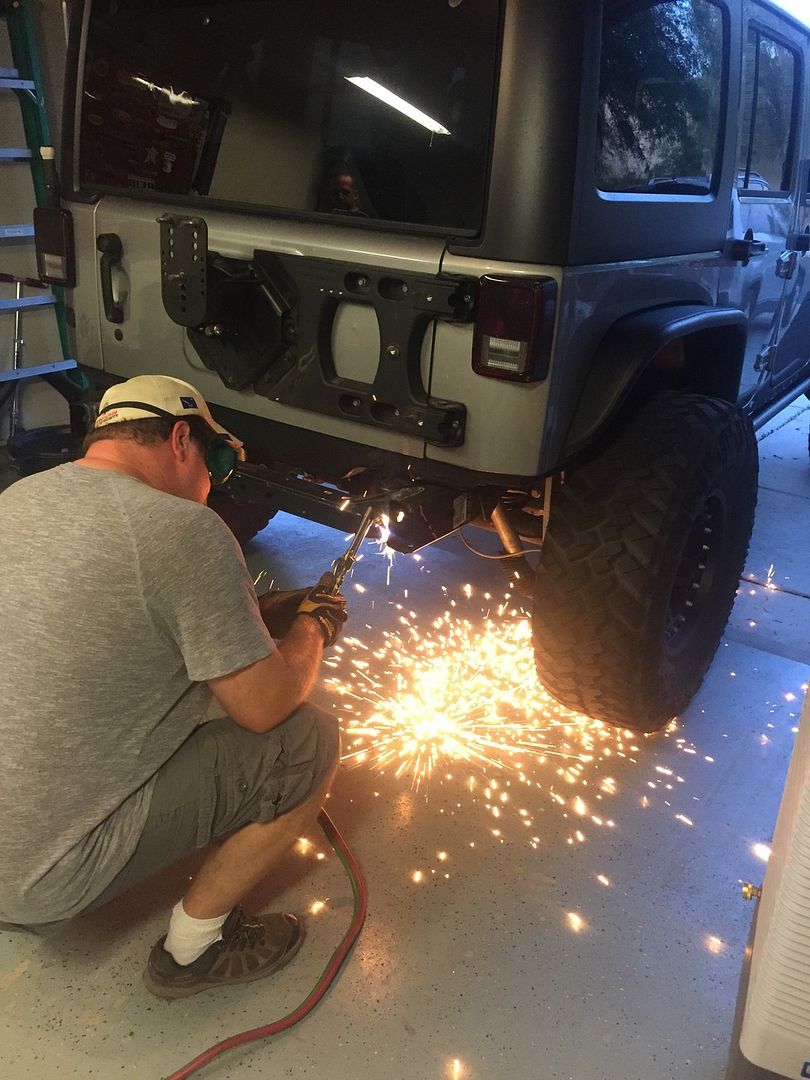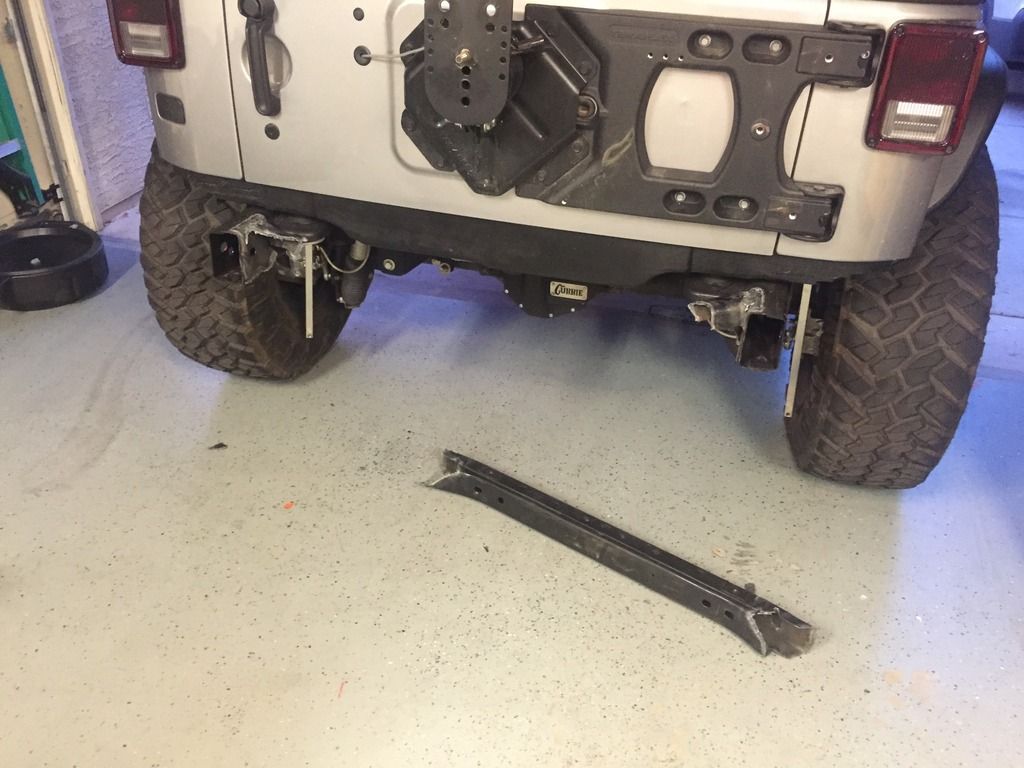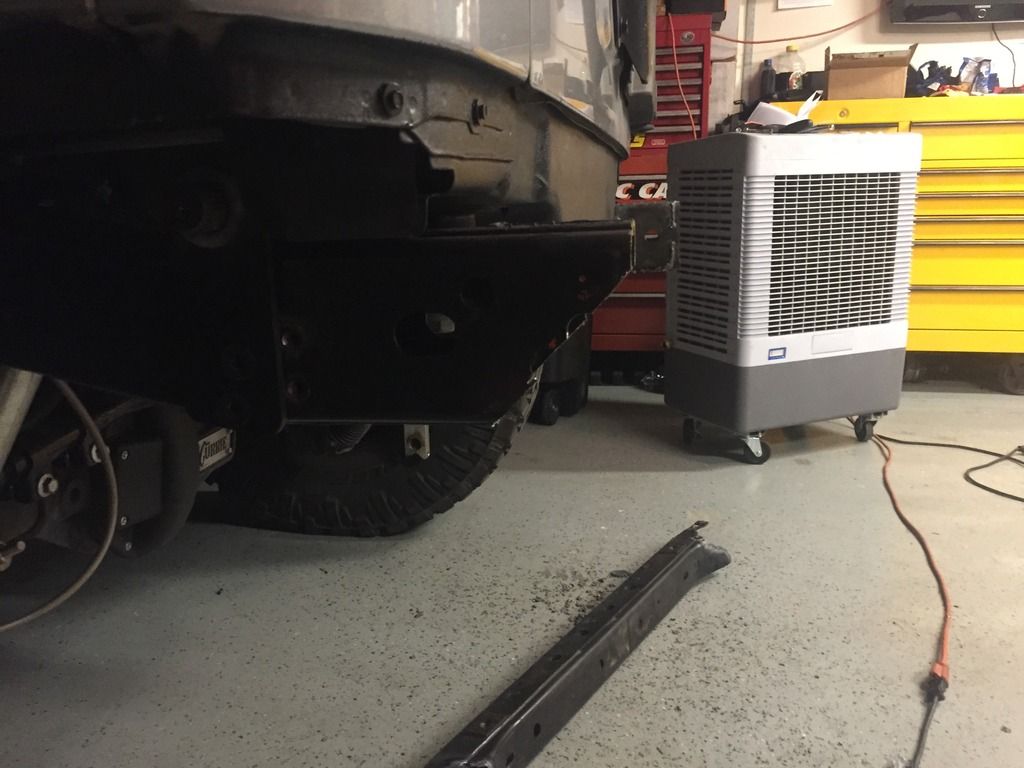 Everything got touched up in between photos, which included grinding, welding, painting and just making sure everything was perfect before final install.