Discussion Starter
•
#1
•
Attempt deux of my 2DR 2014 Jeep Rubicon in Copperhead build thread. Bought it used last week with 5000kms on it. This is my first Jeep, taking baby steps towards getting it where I want!
Here she is off the lot at the dealer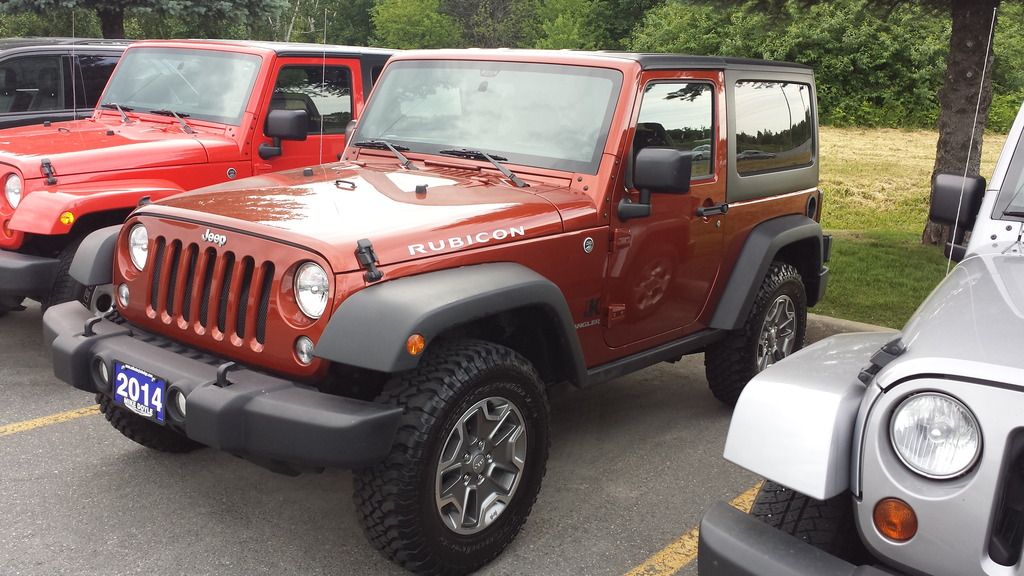 My first mod haha had this ordered long before I got the Jeep. Got it from Pixeldecals.com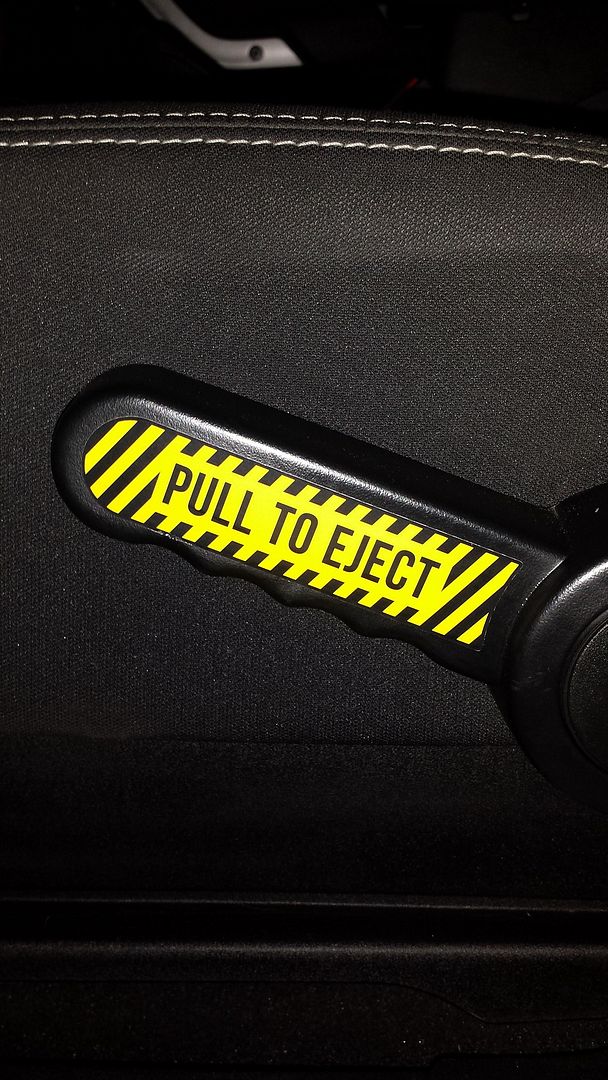 Put on aux lights. Was looking for something cheap. Found these on Amazon.ca for $49.99 CND. They are Kawell LED Spot lights. I used Rugged Ridge Hinge brackets for around $35 CND and a Kawell wiring harness for $18. For under $100, I am super impressed with the quality and light output of these lights. I'd recommend them to anyone with any budget.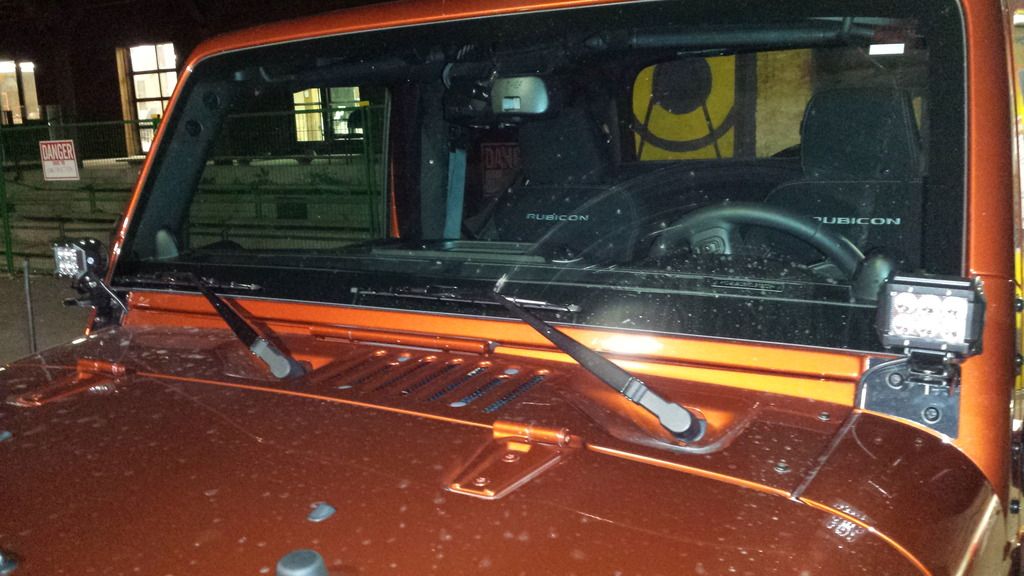 Got rid of the stock antenna without losing reception! AntennaX 13" antenna. Used a set of vice grips and a cloth and just screwed the stock one off. Righty tighty, lefty loosey. Not that I turned mine in the wrong direction or anything...