Discussion Starter
•
#1
•
We've been working on a pop-up Skylight kit for Freedom Panels - the idea is to offer a DIY-installable kit that would come complete with everything you'd need to do both Freedom Panels - tinted tempered glass skylights, hinges, latches, weatherseal, etc. This is a concept drawing of what it would look like:
We've done a prototype and it's worked out very well so we're now working to get the hardware ready for production. The production hardware will look slightly different than the prototype hardware in these next photos, but it's basically similar.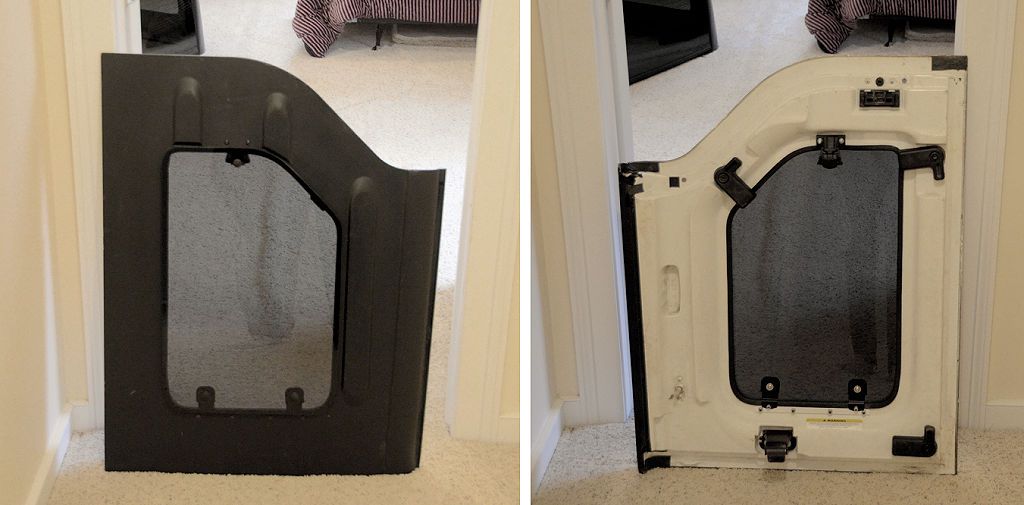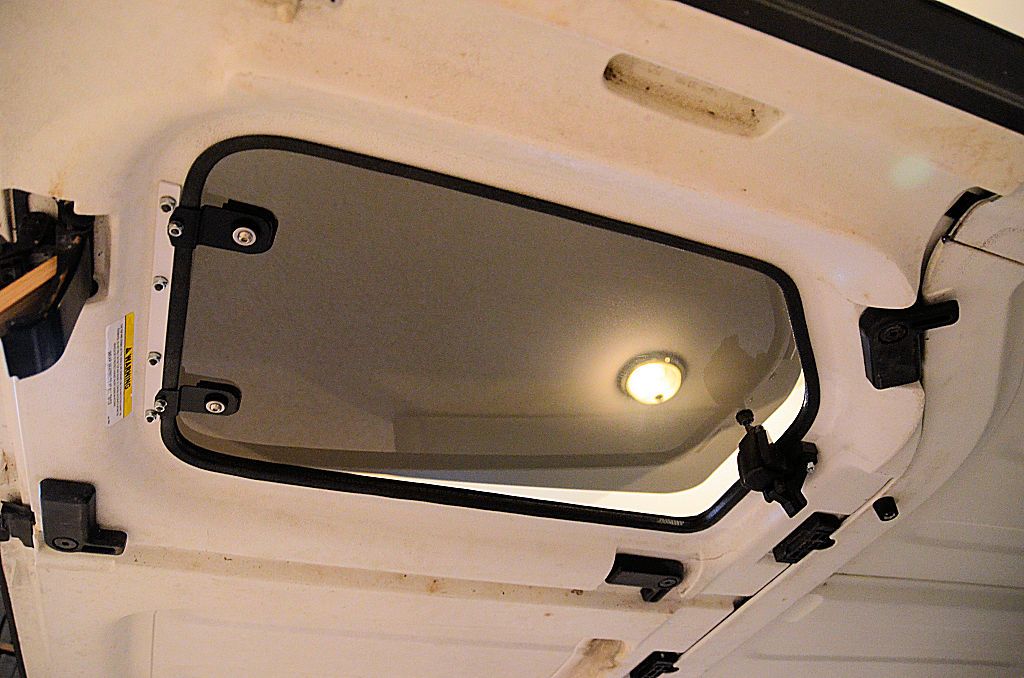 Based on the preliminary costing we've done on the kit components, the complete kit can be made available for a very affordable price.
What do people think of the idea?