A customer of mine just sent me the Photos of their new JK with the Mods.

I was their trail guide last year at the SW4WDA YO Ranch Run and they fell in love with the Jeep Lifestyle.

So they ordered a new JK in October and traded off thier 2005 "X"

Yes; the plan to be at the Texas Spur Jeep Jamboree in Llano, TX later this month

They picked up thier new Jeep on March 6th and yesterday added all their new googies.
Check out this hot looking Jeep.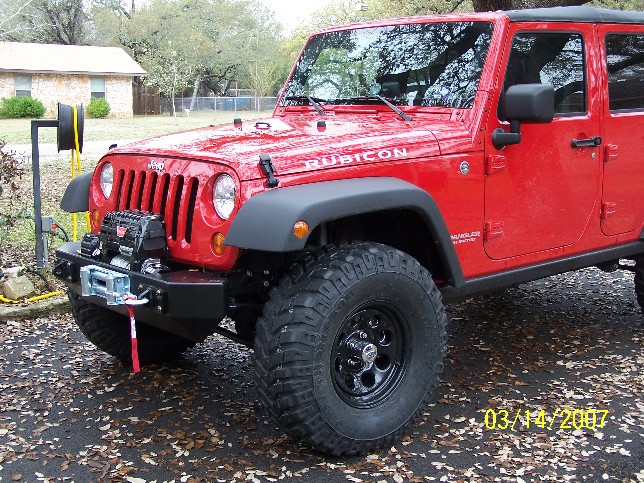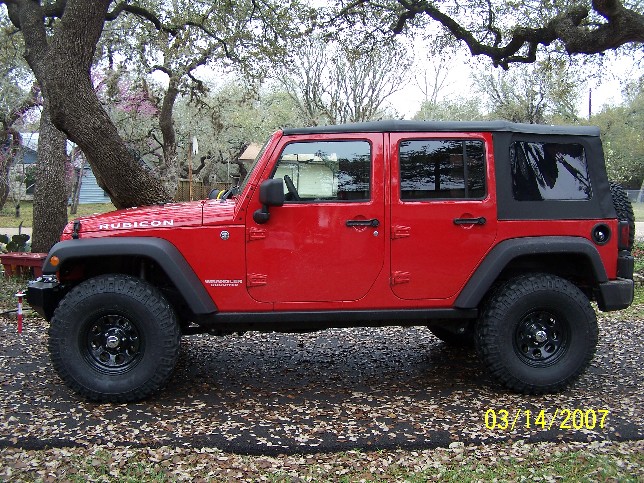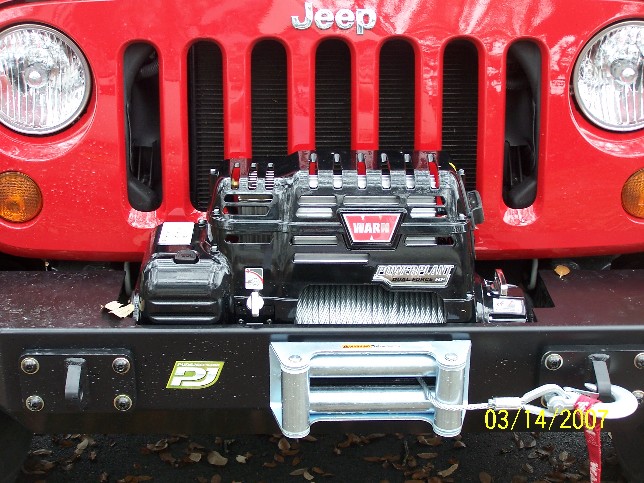 ​