Discussion Starter
·
#1
·
I installed this yesterday on my 2015 JKUR. My daughter gets this Jeep, so I've been adding little things for safety. We all know you can't see crap out of the back window, so this helps.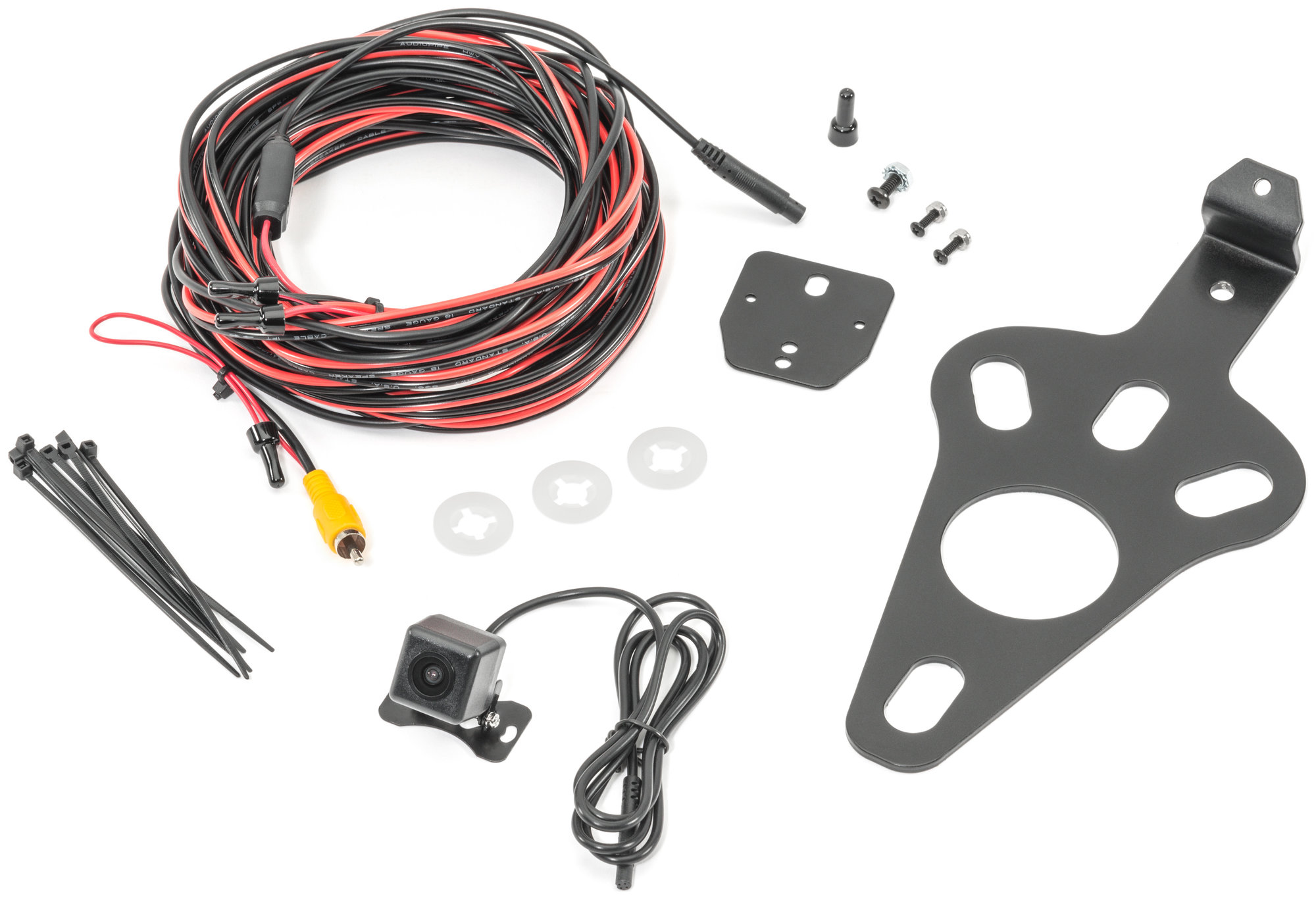 Jeep Wrangler JKs are notorious for being hard to back-up. Whether you are on the trail without a spotter, pulling into a tight parking spot, or trying to line up a trailer, the Quadratec Spare Tire Mount Backup Camera will make your life easier.

www.quadratec.com
The only annoying part is the lines. They move with the steering wheel, just not very well. Backing in last night after a test drive to get gas, I started to back into my driveway and the lines just kept moving like I was still turning the wheel. It's annoying as hell, and I'm going to have to find a way to turn it off.
It's not so great at night, but you can see right behind you, so it works despite my desire for perfect night vision with lighting. It does pick up light well, so even a single light in my driveway or the garage door opener light is enough to see detail.
Install wasn't hard, instead of going through the grommet I went through the air flap thingy (pretty sure that's the correct FCA term used by engineers) behind the spare. Running the wires would have been easier if I had some trim tools, but my trusty flathead screw driver got the job done. Got the wires up the pax side, up into the dash.
The kit comes with the Alpine Camera Input Harness and the Quadratec 12 Volt Power Adapter. Taking the dash apart was much easier than I thought, and the extra 3M VHB I ordered from
67 Designs for my phone holder
wasn't needed. The power adapter takes the power from the cigarette lighter/12 volt switch. It's all plug and play on that end. The only thing you had to do with bare wires was crimp the two power wires you run from the back, the rest were all plugs.
The mount is nice, although the complaint I saw on the reviews was the camera was upside down. Flipped it over, and all is well. Other than the stupid lines.
I used the Jscan app to activate the backup camera, worked like a champ!
If anyone else is running with this and fixed the lines, I'd love to know how!