Discussion Starter
•
#1
•
After some deliberation I decided to go with a Quadratop as my replacement softop. I wanted a sailcloth top originally but figured since my Jeep is garaged and is my weekend toy I couldn't really justify the $400+ for Bestop.
Anyways, the top came well packaged and in good shape (minus a few light scratches on the windows)...not a big deal. The fabric was a decent weight. Its not what I would consider heavy duty, but its not lightweight either (23oz i think).
Unpacked it, glanced over the instructions, and had it on in about 30 - 45 mins by myself. Was an easy install. I used the handle end of a butter knife to pry the fabric over the frame get the door skins on. Worked like a charm.
The only thing I've noticed is that I have a slight gap on the drivers side door skin (See last photo).
All in all I'm pretty happy with it. Went on easily. For my needs I think this really fit the bill. The tautness is pretty good (as good as the one I had on before), and there is no flapping around 60mph (haven't hit the interstate yet). So, yeah...I'd probably buy it again.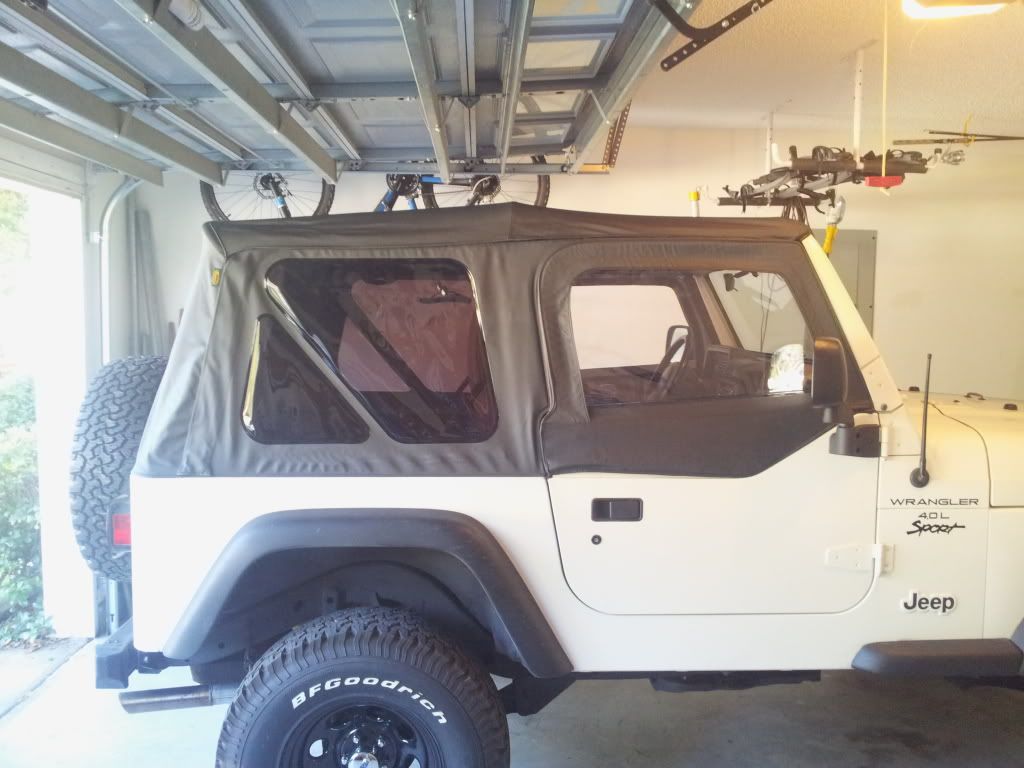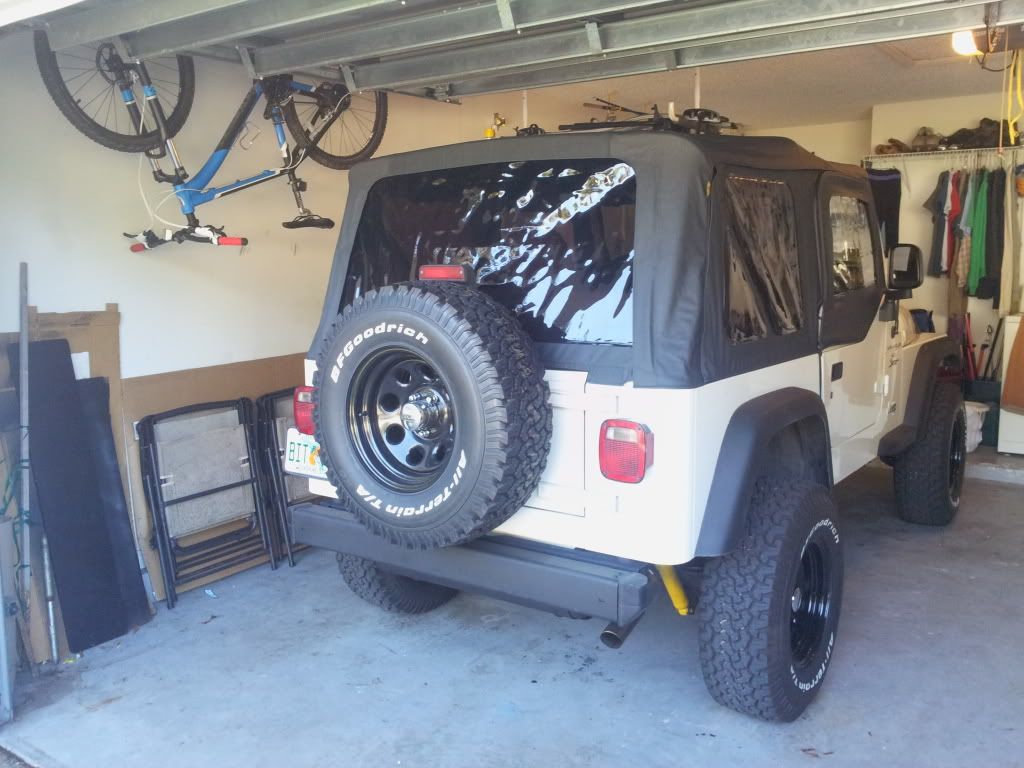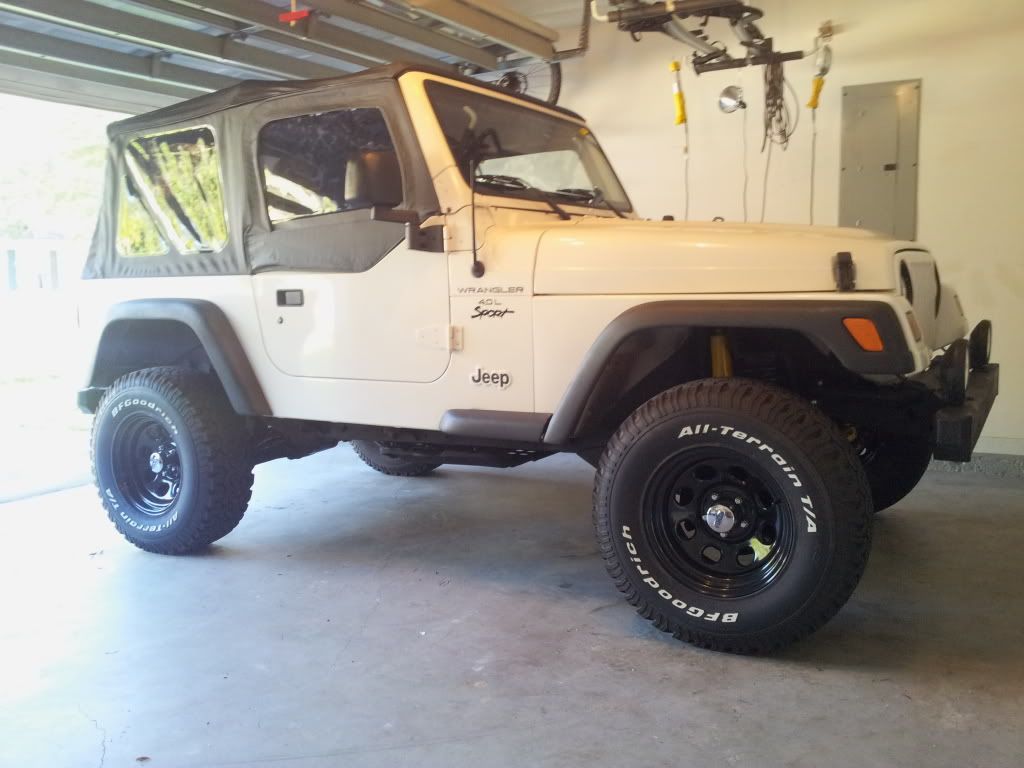 Gap in doorskin