Discussion Starter
·
#1
·
Hey WF~

So I've been trying to fix up my YJ and I've run into a few questions along the way. I bought my jeep from this guy who sprayed painted all the interior plastics black and now its starting to chip away in some spots that are more vulnerable to wear and tear then others like the arm rest on the half door.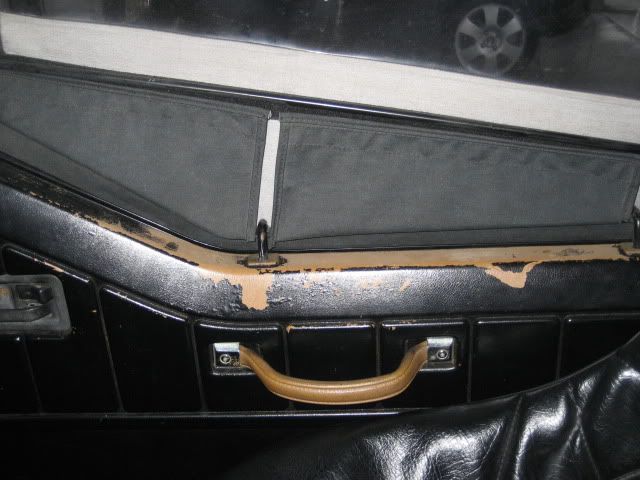 So I want to touch up the interior by repainting all the plastics. I've heard that Krylon Fusion Spray Paint doesn't require priming or sanding but I don't know if the already chipping paint will effect the new coat. Should I sand down the doors and the front dash before spray painting it black again? If so, what sand paper grit should I use and is Krylon Fusion spray paint a good can to go with? Is there anything else to do to finish priming?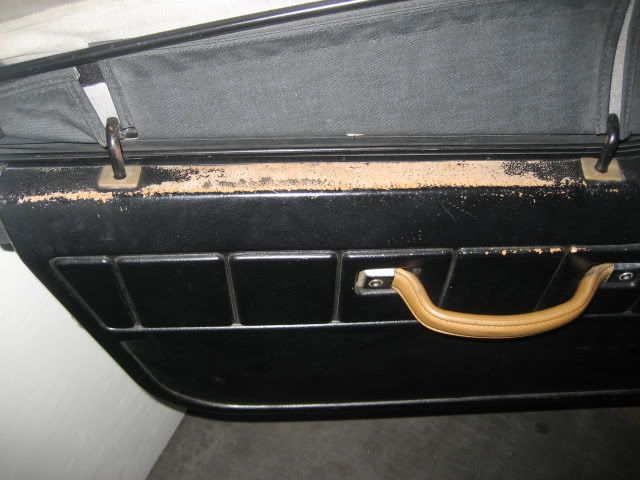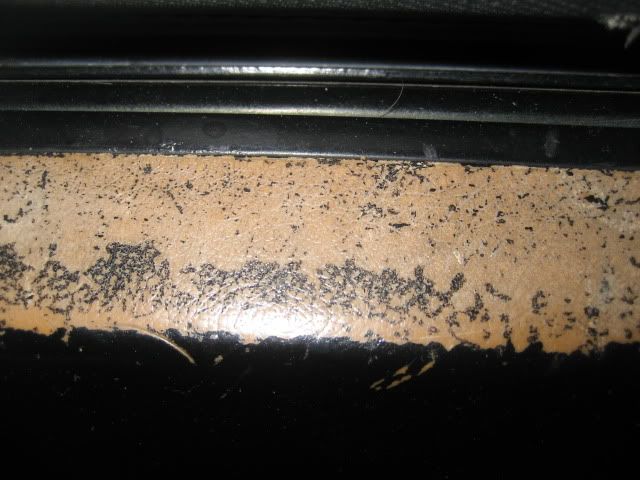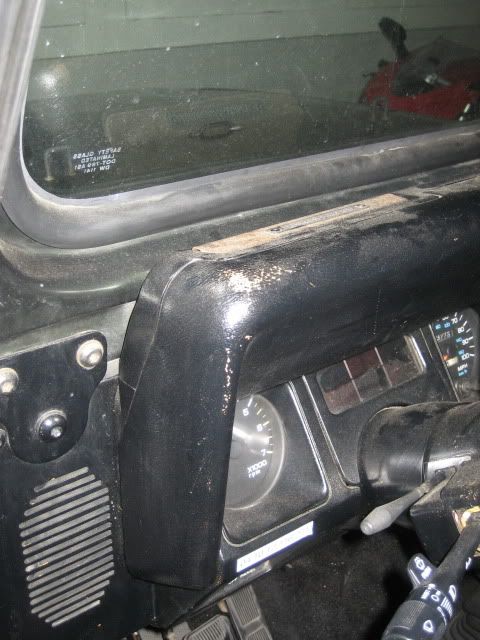 My next question is very similar to the first, but it involves the metal railing system for my soft top and other metal accessories around the jeep like the hood hold downs, mirror brackets, and the plastic flares. Should these also be sanded and primed before applying a new coat of black spray paint? What type of spray paint should I use for metal? is the Kyrlon Fusion Spray a good choice?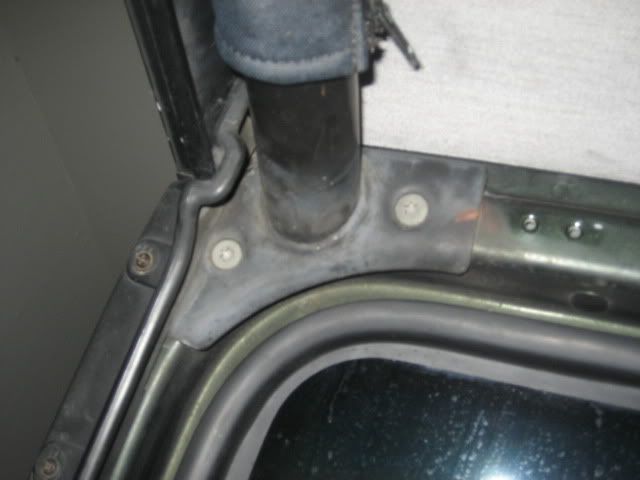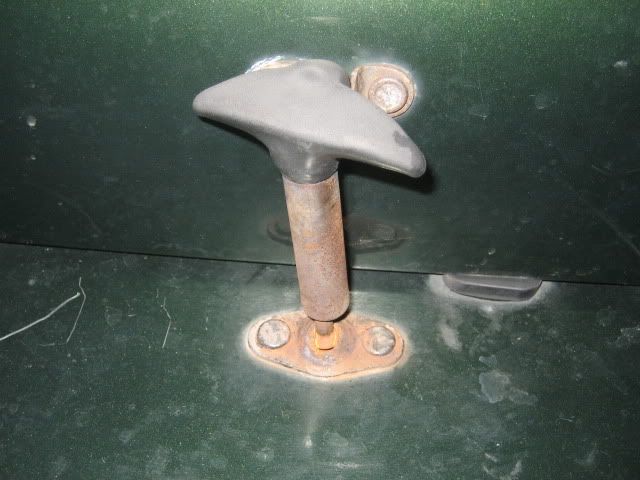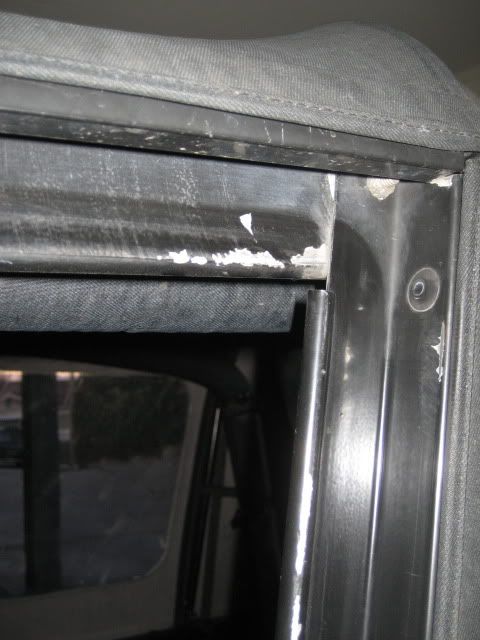 I also was interested in fixing some damages done to the paint job over the years. The hood has some sun damage it looks like and I would like to get rid of those. What are the procedures for fixing sun damaged spots and other cracks in the paint job?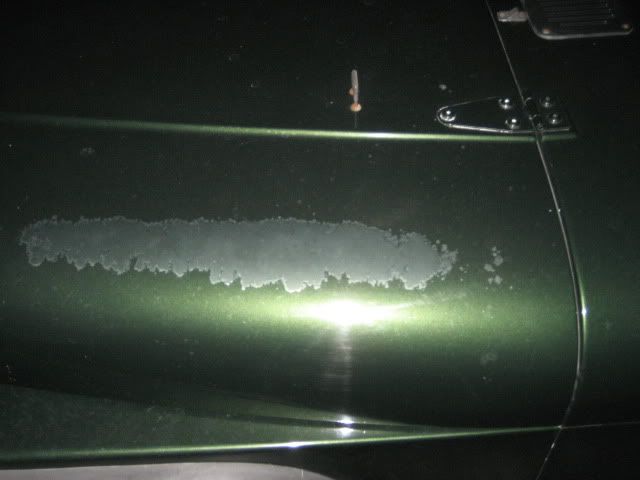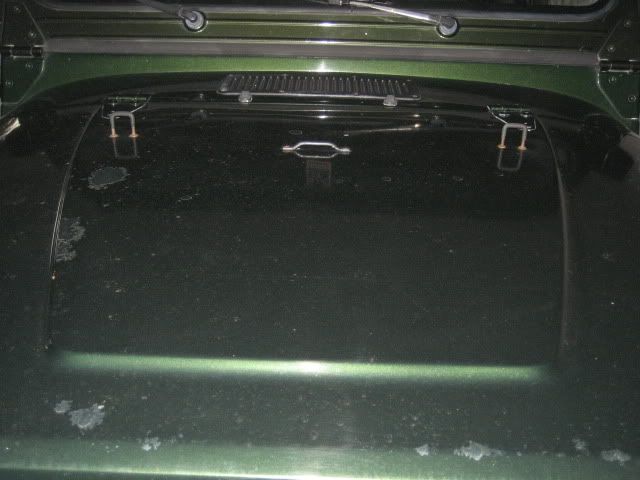 My last question involves the rims I have. I was interested in painting them another color to clean them up a bit, but I was uncertain on how to go about doing that without getting them professional powder coated. Does anyone have any experience or tips on re painting rims black or another color? Preferably without taking the tires off the rim too.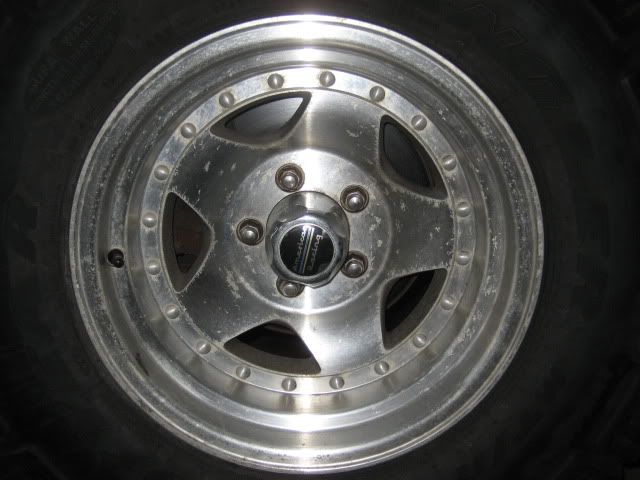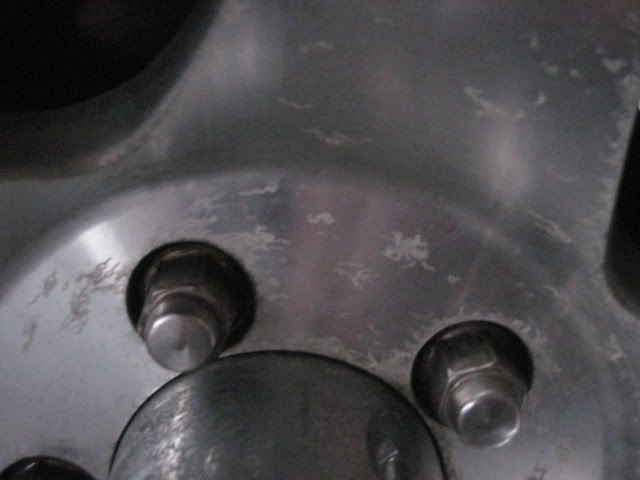 I know its a lot of questions and even basic to some, but I would really appreciate any feedback and suggestions!
unk:

Thanks!