Discussion Starter
·
#1
·
I installed my rubi rails today and I had a question. One Rail fit in nice and snug and the other didn't quite as well, leaving a small gap. Here are pics to show you what I mean..
The side that fit well:
The side that had a gap: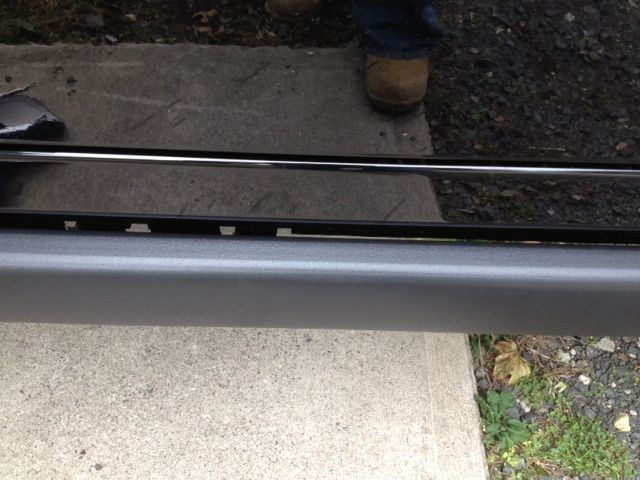 It seemed like the angle of the mounts that bolt onto the frame were a little off causing there to be a gap. Before bolting down, I could push on the rail to make it sit flush, but this caused there to be about 3/4 inches between the mount and frame. Has anyone run into this?
Let me know if I am being nit picky with it, I just want to make sure its not something on my end.