Discussion Starter
·
#1
·
Long story short I owned a CJ7 years ago and sold it while I was in college and I needed the money. Fast forward a few years and I meet a couple of my neighbors while they are walking their dogs by my house and I find out that they have a non-running Wrangler sitting in their driveway. A little negotiation later and the Jeep is mine within 2 weeks of meeting them.
The body... Chalky and tired looking. These pics are the first time I saw it.
This is after I got it running enough to get to my house.
The mystery engine... So I know there is a V8 under the hood and it's and auto but what the hell are they out of???!!!! The WranglerForum comes to my rescue. Chevy 307 mated to a TH400 Automatic.
Dirty engine shots: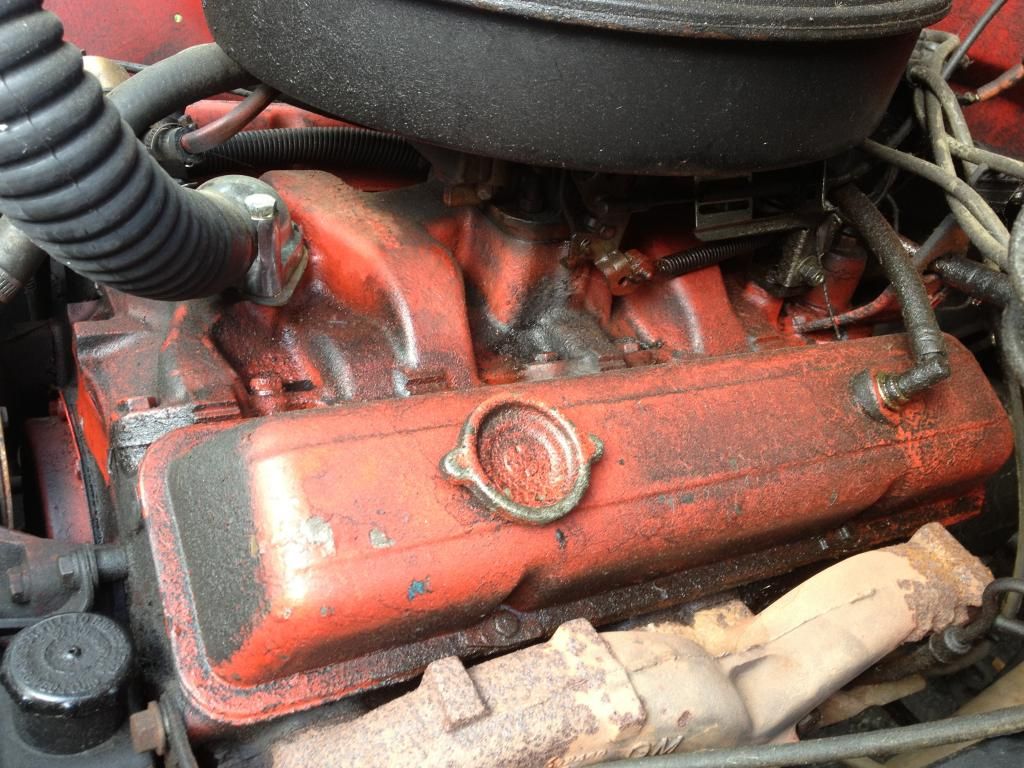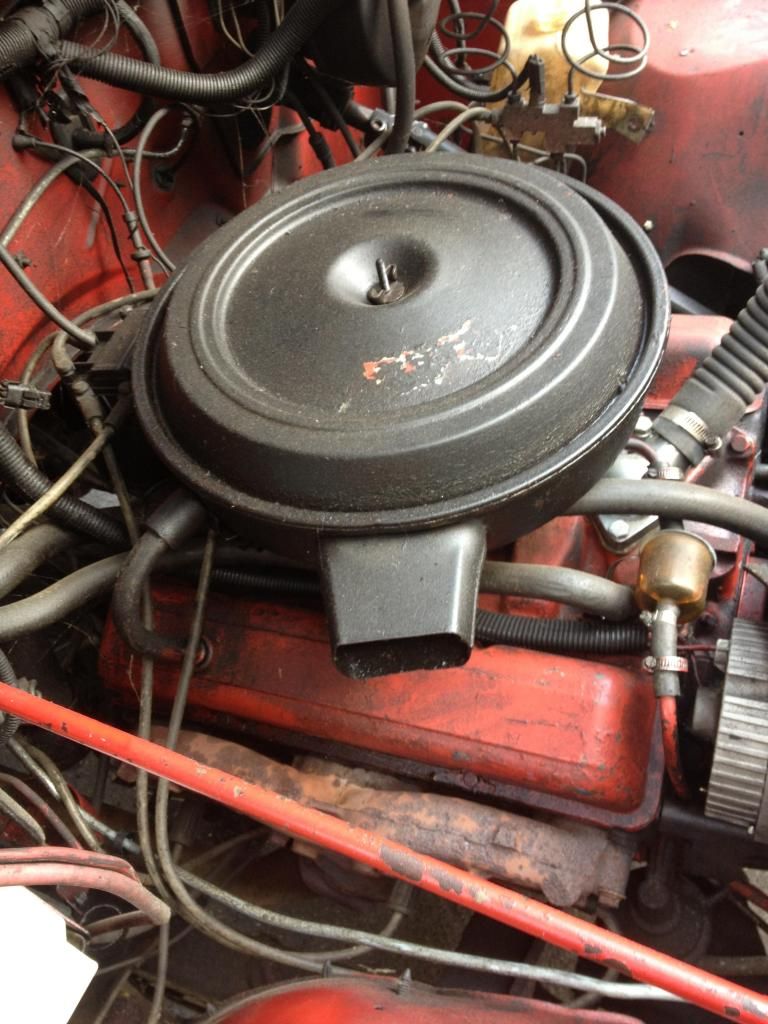 One severely undersized radiator:
Leaking transmission shot: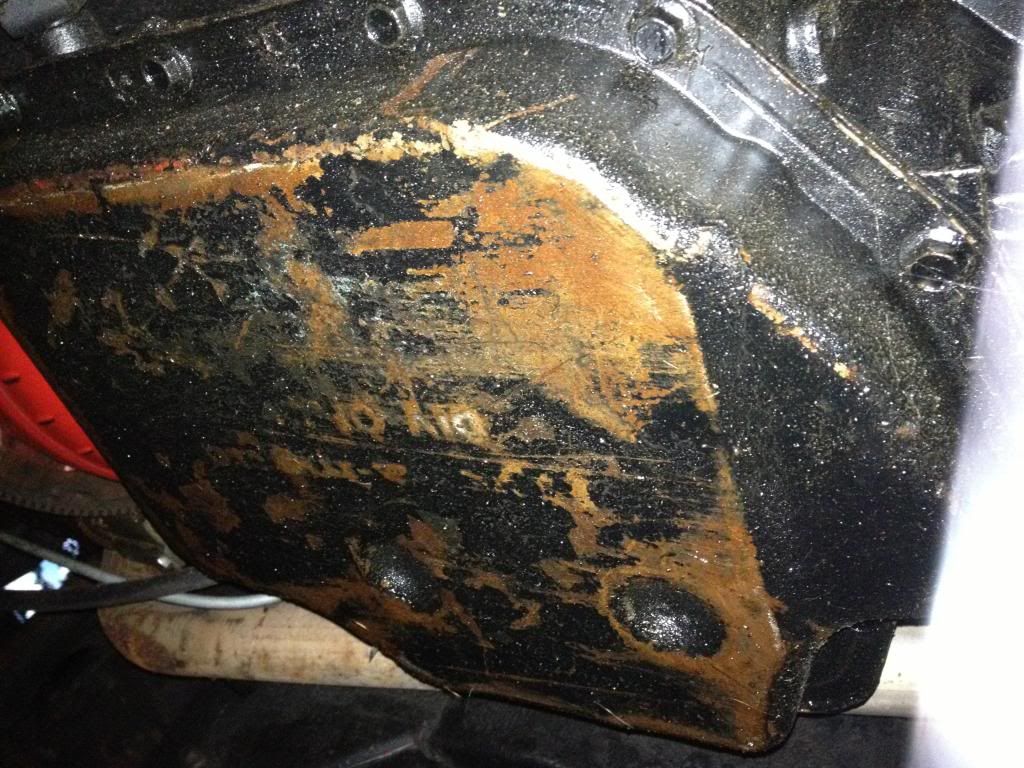 After much cleaning of the outside I find shiny paint... This will do for now.