Discussion Starter
•
#1
•
Bought a soft top from RockRiders (Ebay seller and can also be found on FB).
1st Install Attempt: I'm almost at the end of my install. Until I find out that the top that was sent is defective. I was closing the soft top and latched into the front header and realize that there is no tension on the left side wire/cable. I looked into it and the wire is broken. See attached pictures.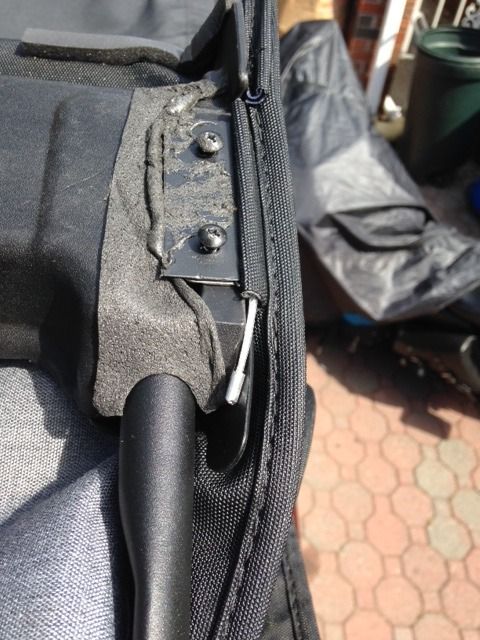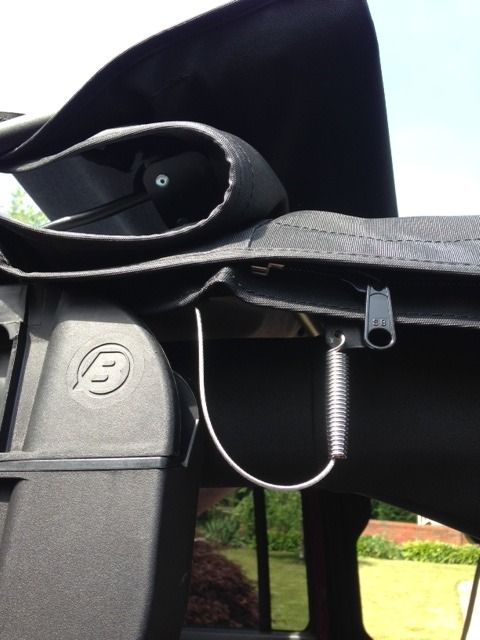 The vendor sent me a new package/soft top which came directly from Smittybilt.
2nd Attempt: Just finished install of the replacement that smittybilt sent and same problem! This is one is from the right side and the wire/cable broke at the crimp point inside the spring.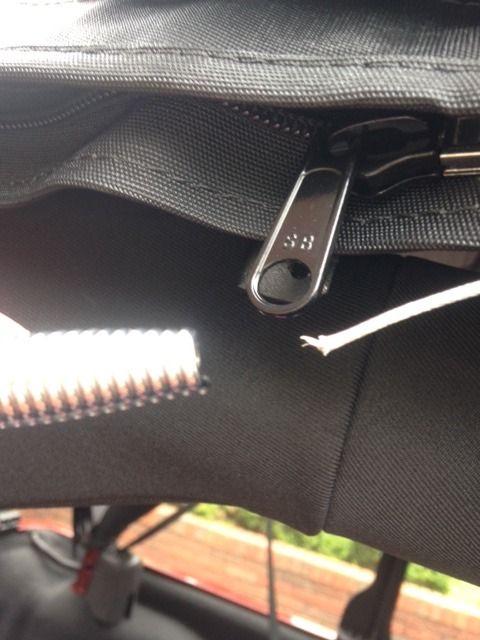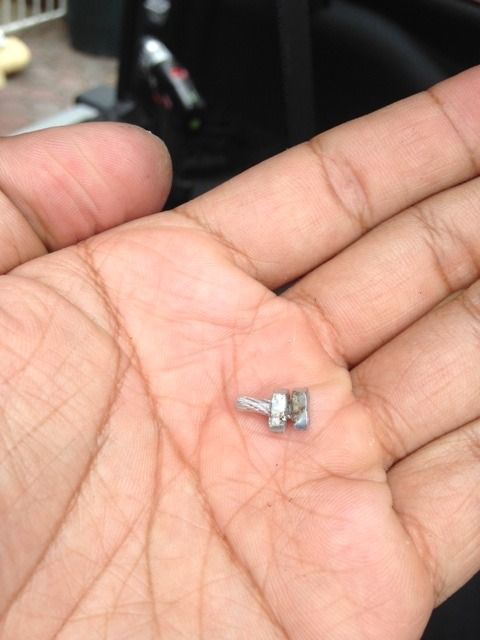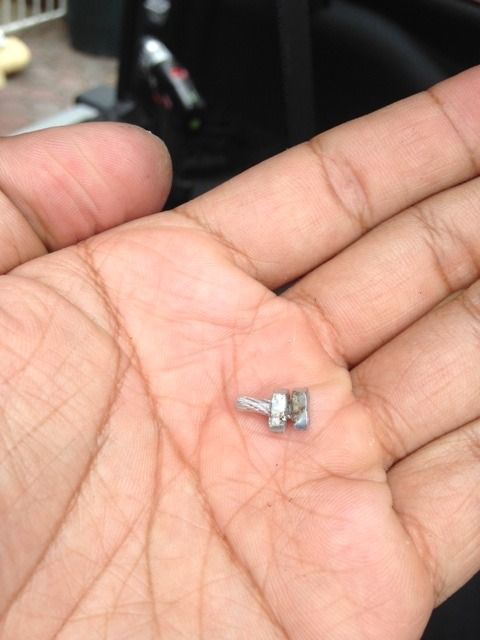 Basically, a lot of time wasted. Im going to try to fix it (buy a wire/cable) and crimp it myself. This is all the vendor could say "I'm sorry man, it looks like Smittybilt has a bad batch and they're trying to fix it. They should have double crimp the cable and that's what they're going to do from now on. I'm going to stop selling them until the new kits come in."
The issue is not that it's single or double crimped. They crimped it too tight that when the top is closed and tension is present, it snaps.
Anyway, that sucks that you pay that much money for something new and run into problems like these. Anybody else ran into these problems? Perhaps Quadtratec is a better option? Thanks Ya'll
Rory