Just some things I found around my garage and in my tool box. Let me know if you have any needs for it!
Alpine radio AI-net aux input cable. Used to give you an aux in cable on your Alpine radio. New in package. Great for in car video or adding an iPOD/mp3 player and giving it digital sound.This is an actual ALPINE part... not a cheap knock off! $15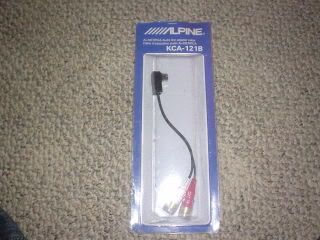 DEI 455J alarm part for 99 and newer Jeep Grand Cherokees. Used when adding an aftermarket alarm. The jeep uses a 1 wire system to operate many functions. This part alows you to operate the locks, security system, and dome light supervision when adding an aftermarket alarm or remote start system. New in box. $10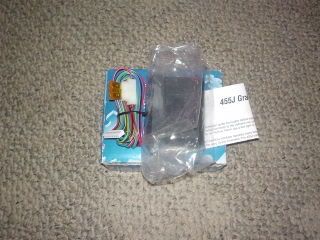 DEI 508D proximity sensor add on for alarm. This part will make your alarm go off when people enter the area around your car. Great for jeeps with the top off to secure anything inside still. used still works fine $20 shipped!
Push Button Starter from honda S2000. Bought from Honda dealer. Can be used on any vehicle. Chrome housing with red button in center that reads "ENGINE START" on it. Will provide info on how to wire. $15 shipped. *** SOLD ***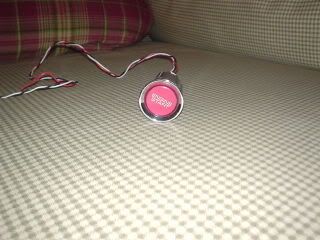 PAC-200 200 amp relay/battery isolator. Was going to be used in an old install of a seperate battery but was never installed. New. $40 shipped.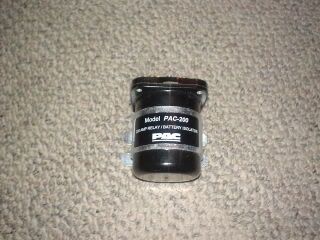 Belkin AC Anywhere 12 volt AC adaptor. Used for running any household item in car. 1 outlet up to 300 watt peak output. Easily powers playstation or other gaming system, laptop, etc. Used cig plug cut off so would either need hardwired or you can buy a new plug at radio shack for the cig lighter. $40 shipped.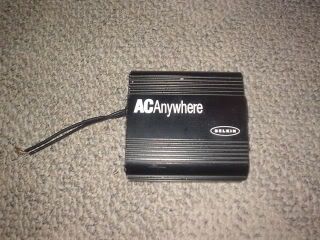 Tsunami Battery Terminal. Chrome battery terminal replacement with plastic cover. New in packaging $7 shipped.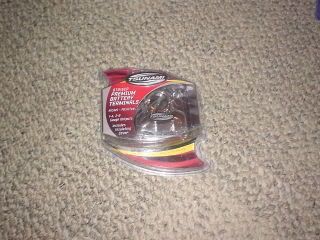 Let me know if you have any questions
Keith