Discussion Starter
·
#1
·
So, I just bought my first Jeep, a 2005 LJ. Unfortunately, it came with a RC 4" LA lift, and I'm now learning about it being a stinker. It has some other nice mods though, like Currectlync, ORO SwayLoc, Woods CV D/S, chromoly axles and EBC brakes.
I'm looking for advice from you suspension vets on what to do with this lift. Now, before you just say "scrap it, and get something good", will you help me define a good, better best scenario for improving the situation?
From the research I've done, I've come up with this...
* BETTER (since it's not really GOOD)
Replace RC joints with Johnny Joints to at least eliminate that problem.
* GOOD
Do the JJ joints plus this UCF bracket kit...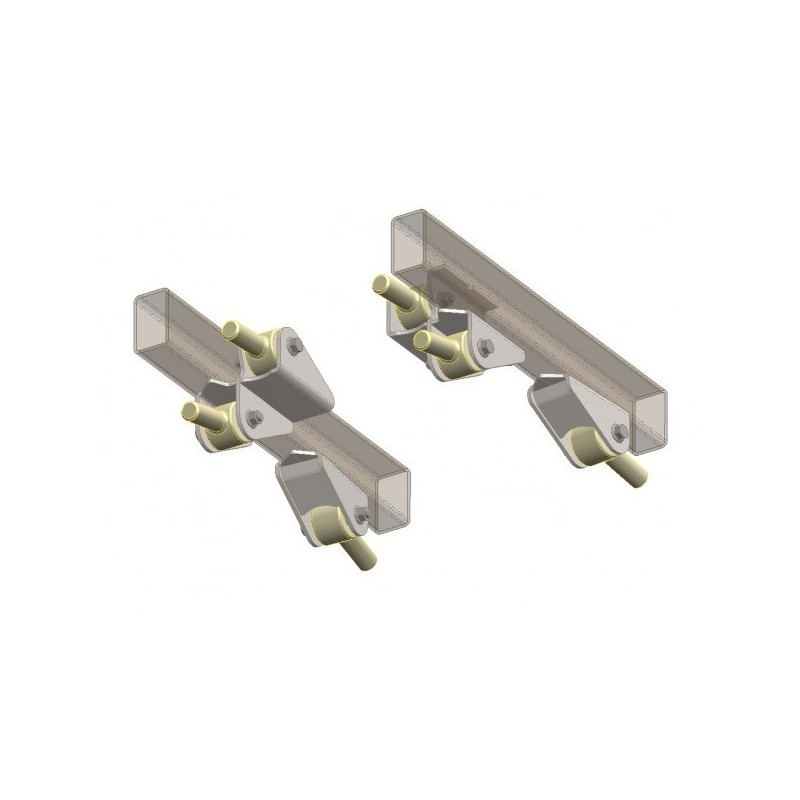 Correct suspension geometry, improve ground clearance, and avoid skid plate modifications with our long-arm bracket kit.
undercoverfab.com
These new control arm brackets are supposed to "correct" the geometry deficiency of the RC design. Would these two upgrades make it a solid performing lift?
* BEST
Scrap the whole thing and start over with something else. Is there a short list of lifts to consider that really nail it? Or is there one that lends itself more easily to transitioning from the RC/LA?
As far as my intended use, I want solid rock crawling performance and surprisingly decent on the road. Even if I never choose the most extreme trail on Poison Spider Mesa, I would like to be able to once my driving experience catches up. Thank you for any advice or feedback.