Discussion Starter
·
#1
·
Alright,
Just picked up a 95 jeep wrangler Rio Grande 2.5L 168000 miles and got a problem.
The people I bought it from didn't take great care of it so i started cleaning it up today and found this...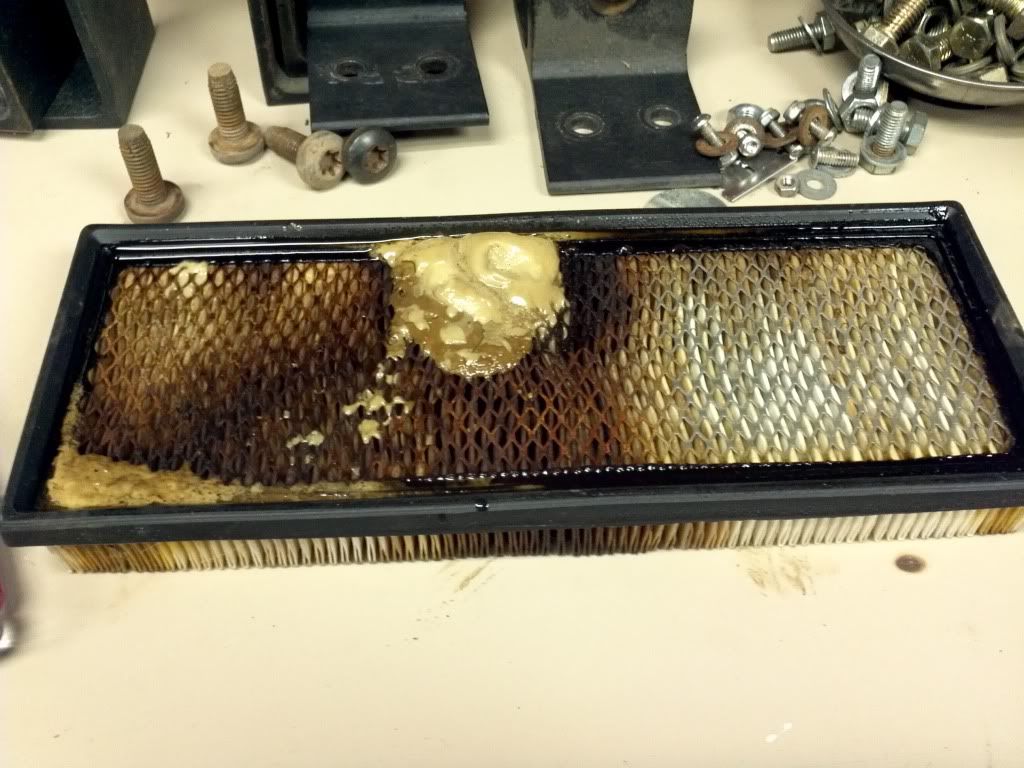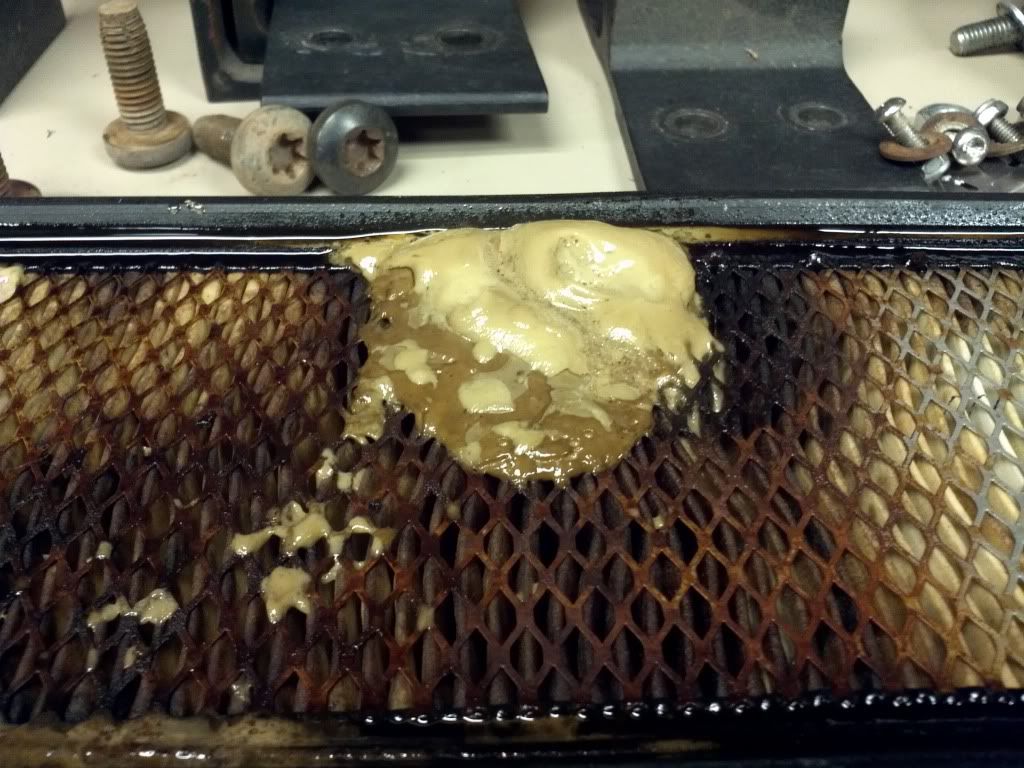 Seems to be white/tan gunk build up right below the vent for the valve cover pipe on the air box.
First thought was cracked/warped head or head gasket.
Started looking at everything else:
Oil is black!!!! but not milky
coolant is green just like out of the bottle.
Stuck my finger in the valve cover (engine off) and no milky oil
Stuck my little finger into the tube leading into the air box, right over the glob, and nothing but a little oil in there
runs and idles great
And by the way drove it 250 miles home, never overheated 60 65 mph all the way
Been working on and building jeeps for the last 15 years but never seen this
Have had my share of Cherokees and CJs but never a wrangler nor a 4 cyl
Any help would greatly be appreciated
Thanks