Discussion Starter
·
#1
·
Hi All,
My name is Dan Grec, you could say I am a bit of an Overlanding enthusiast with Jeeps.
A few years back I drove my bone-stock 4-banger TJ from Alaska to Argentina and had the time of my life. The expedition wound up being 40,000 miles through 16 countries over two years.
Expedition overview here:
Expedition Overview | The Road Chose Me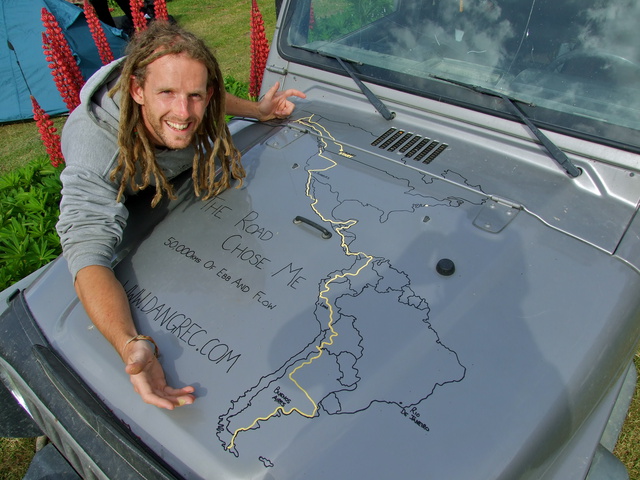 After years of planning, saving and dreaming, I have built my 2011 JKUR into a house on wheels to drive all the way around Africa.
The plan is to cover 30 or so countries over the course of 2 years. It should be roughly 80,000 miles.
It's probably the most heavily modified JK for overlanding ever built, with a pop-up roof, solar panels, dual batteries, fridge, drinking water tank, filtration and pump setup and custom interior cabinets and storage.
And those mods are just the beginning.
To see the full list of mods and the reasons for why, see here:
The Jeep | The Road Chose Me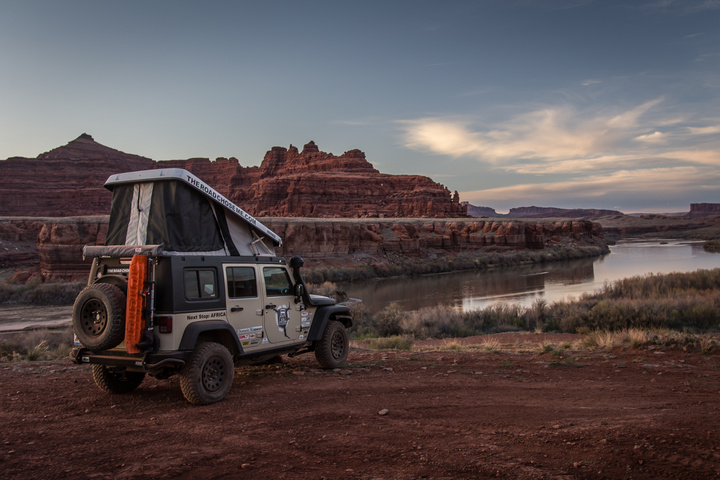 My Africa expedition is going great, I have just driven into Gabon, country number 14 in West Africa after just over 14,000 miles.
The trip generated some controversy here on WF...
see this thread that I am now updating
as I move around. I have something like 22 more countries to explore in something like 18 more months.
You can see an overview of the whole expedition on my website here:
Africa Expedition Overview | The Road Chose Me
This shows my planned vs. actual route so far: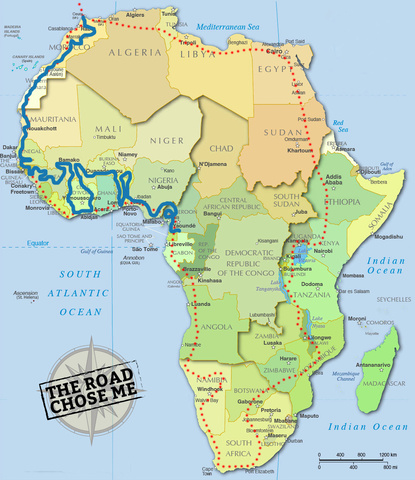 You can follow my adventure on my website and across social media (links in sig)
Fire away with any questions you have and I'll be happy to help in any way I can!
-Dan