Discussion Starter
•
#1
•
To start; Timmy picked up this 2005 TJ rubbycon unlimited. We took him wheeling with us a few times, and his tires were rubbing loud enough in the wheel wells that we could hear him coming a hundred yards away( hence: rubbycon)!! Then he would get hung up on his belly like a turtle.
So; at that point, Timmy got pissed and got on the horn and ordered up this Genright Elite, long arm coil over suspension and all that showed for over a week was two coil over springs. (Hence the nickname Timmy Two Springs)!
But; enough of that; He has taken it all good naturedly!!:thumb: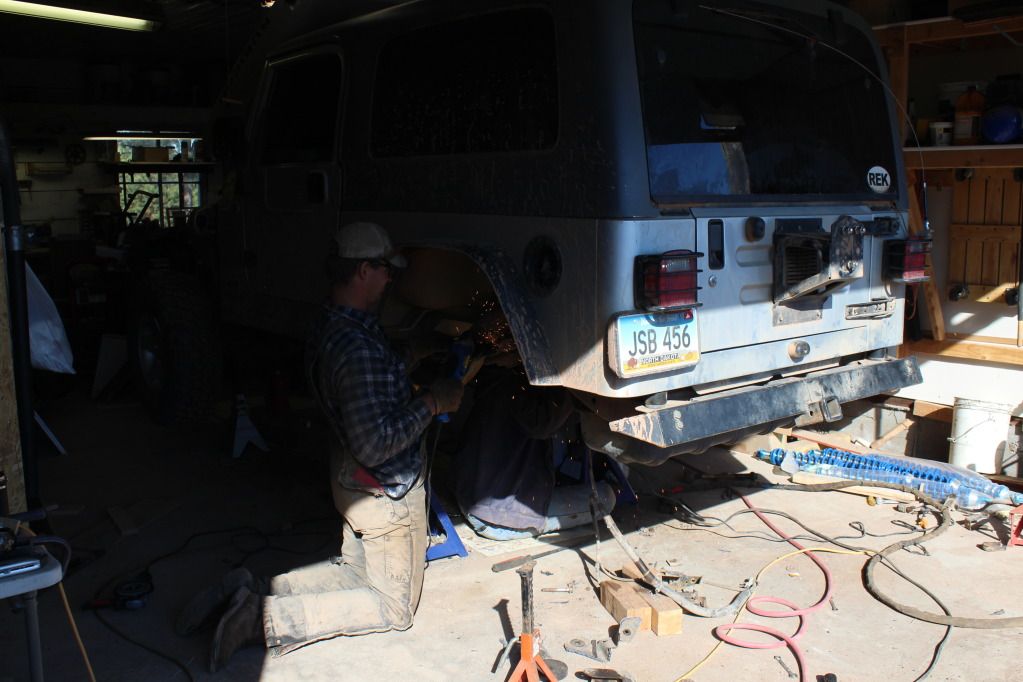 Cutting and grinding all the old brackets and mounts off of the frame and axles.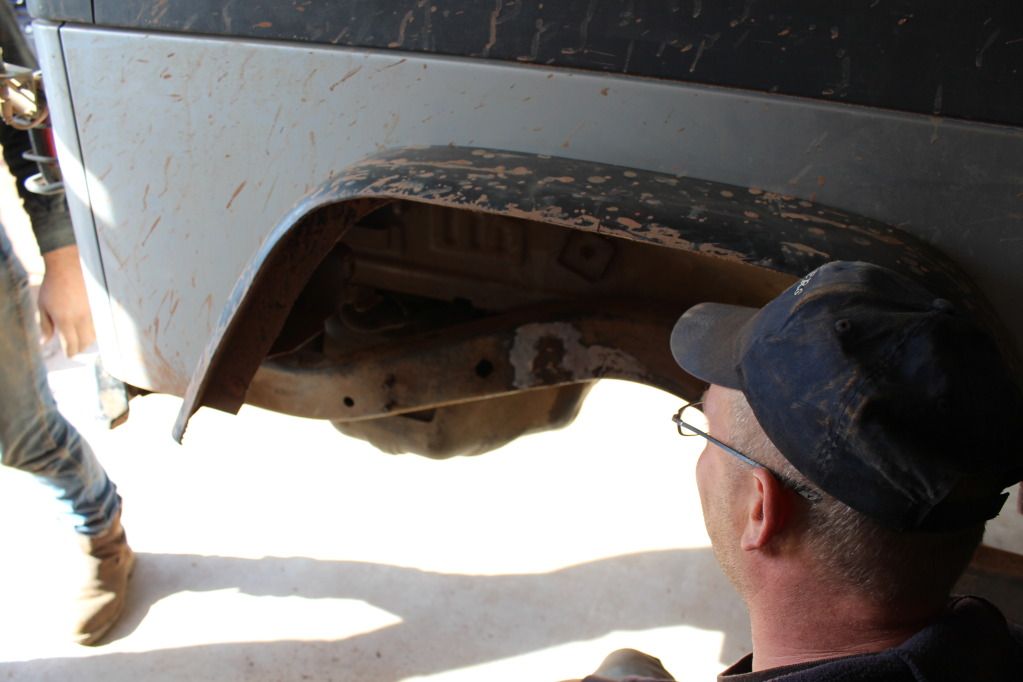 Then home fabbed the rear axle bridge.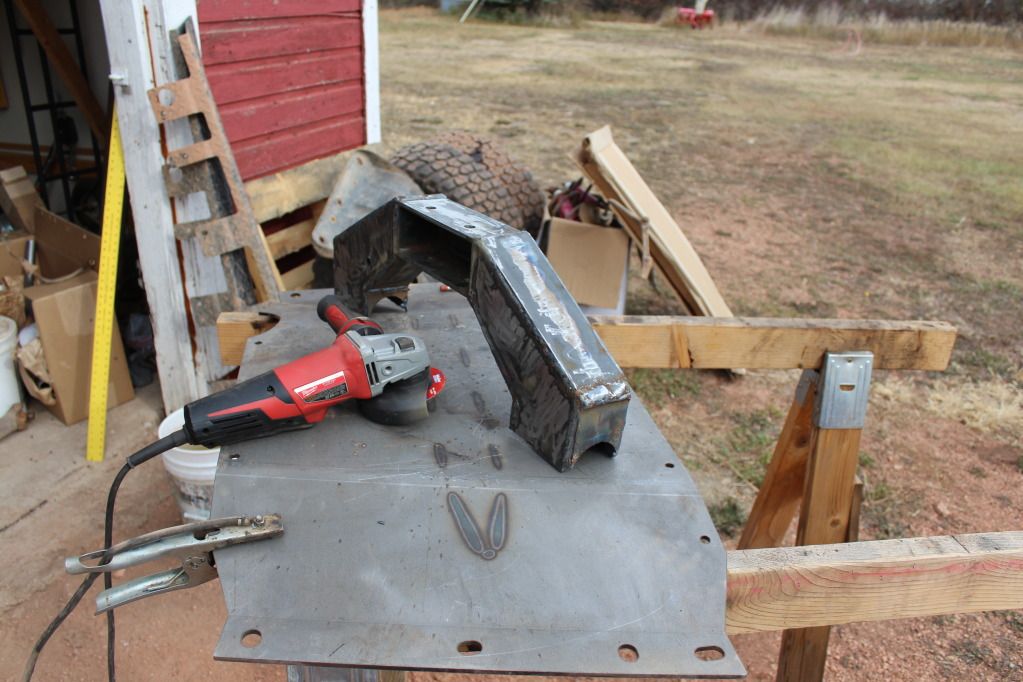 4 link triangulated system going in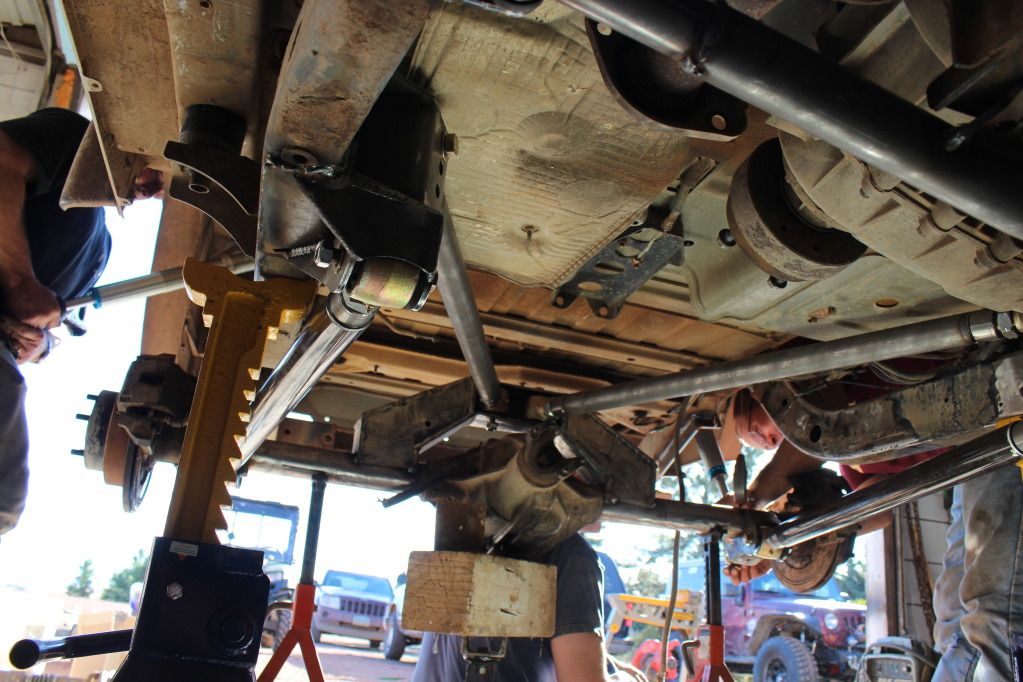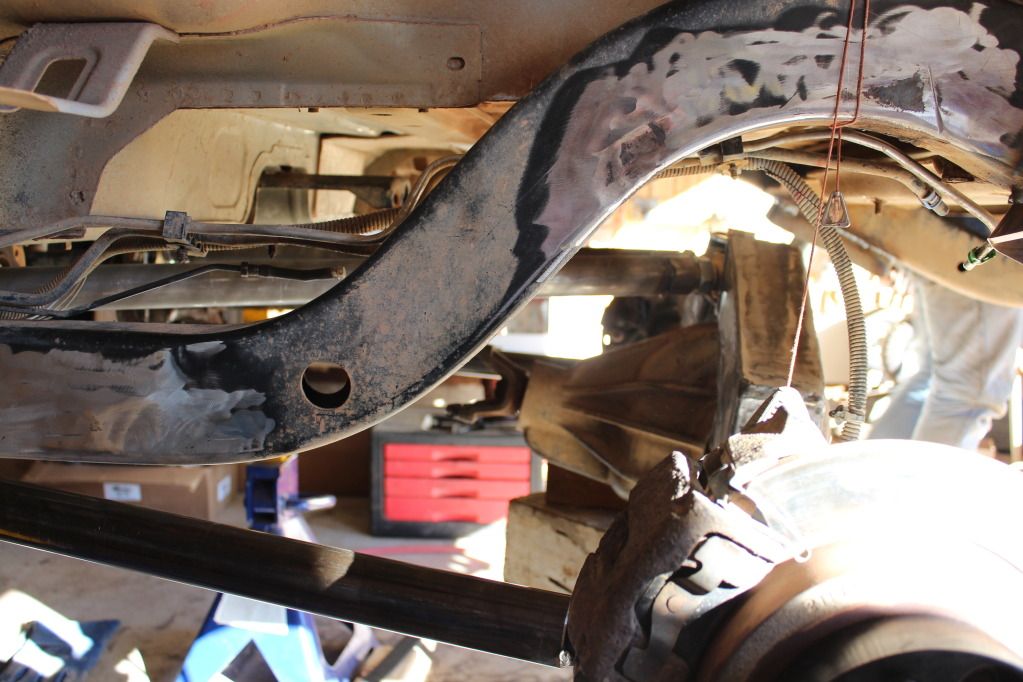 More to come as the boys had to go to work for another week to pay the bills:thumb: