Discussion Starter
·
#1
·
Got sick of the old, fat fenders on my '02 Sahara, so I decided to do something about it. I did this at the same time I stone guarded the front grille, leading edge of the hood, front of the fenders, both bumpers, rocker panels, door sills, inside of the tailgate and the flares.
I used 7 cans of NAPA's Martin Senour #4004 Stone Guard aerosol. Prepped by taping off, wiping clean with a wet towel, sanding with 150 grit sandpaper just to scuff it up, then cleaning again. Most everything has four coats.
Flares were trimmed by measuring 2.5" from the back of each flare using a measuring tape and laying painter's tape down all the way around it, scored with a box cutter, then pushed the boxcutter along the line I'd scored to trim it all off.
Total time spent: 9 hours, because I'm freaking anal about prep work.

Before: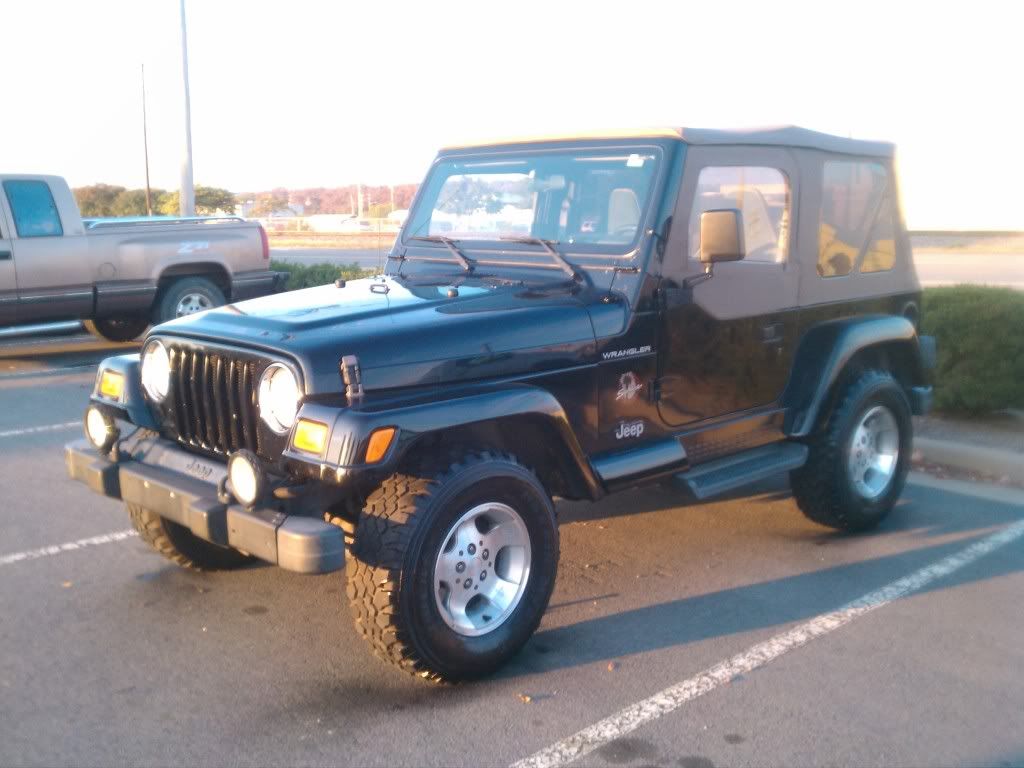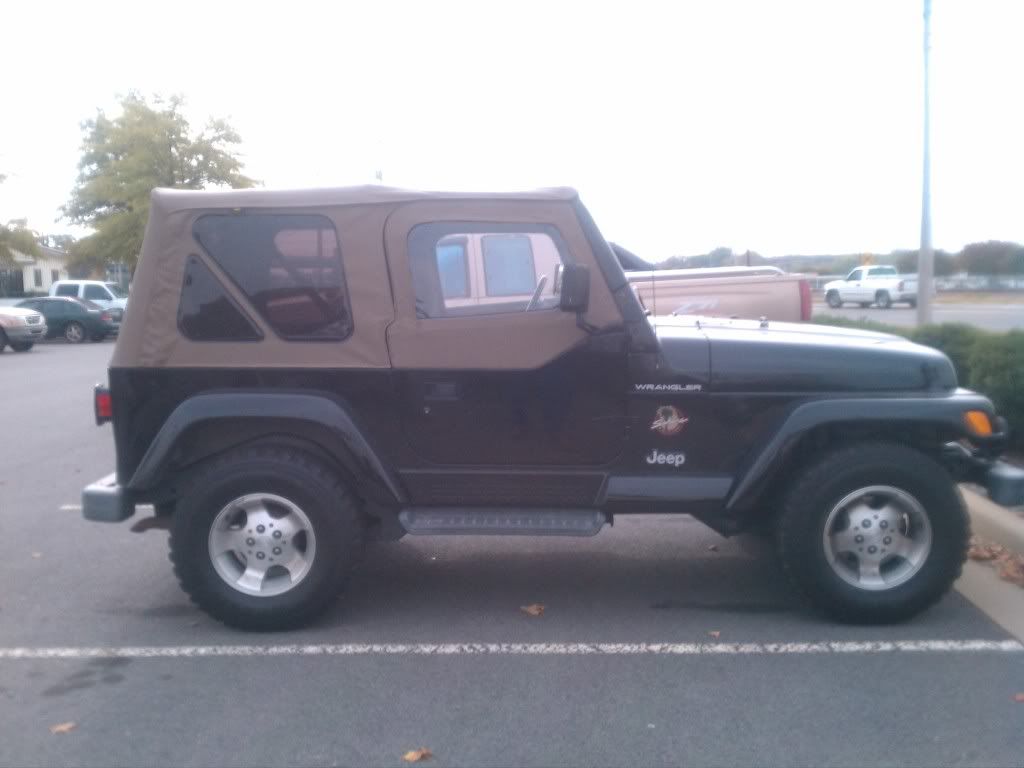 Few in progress: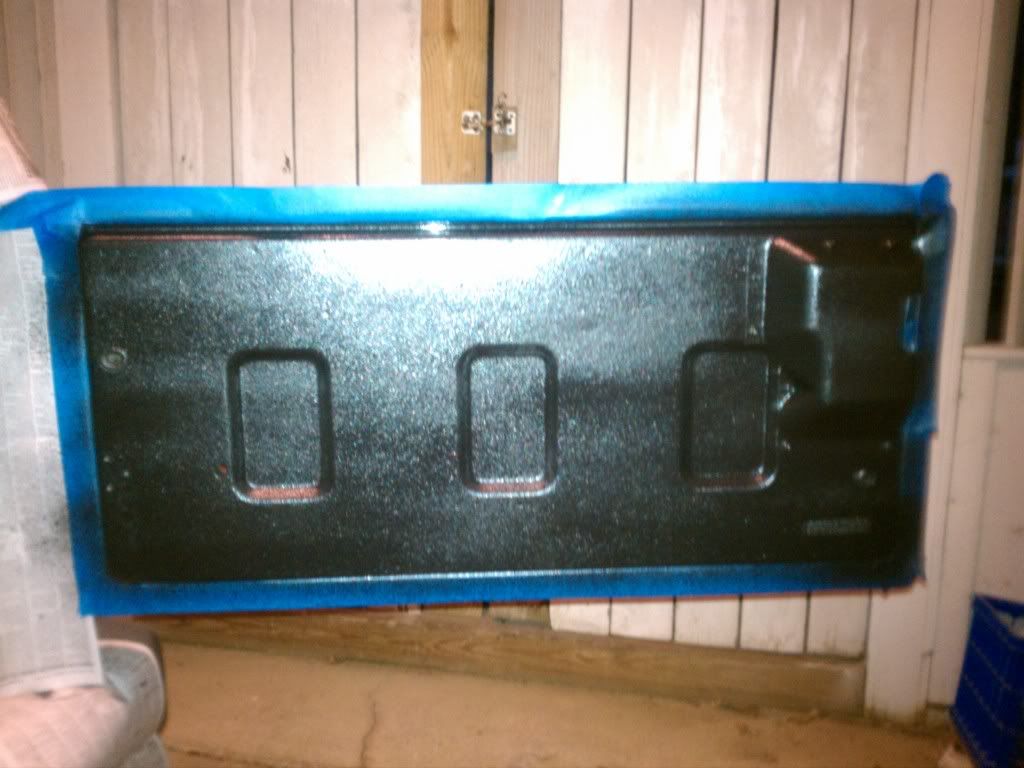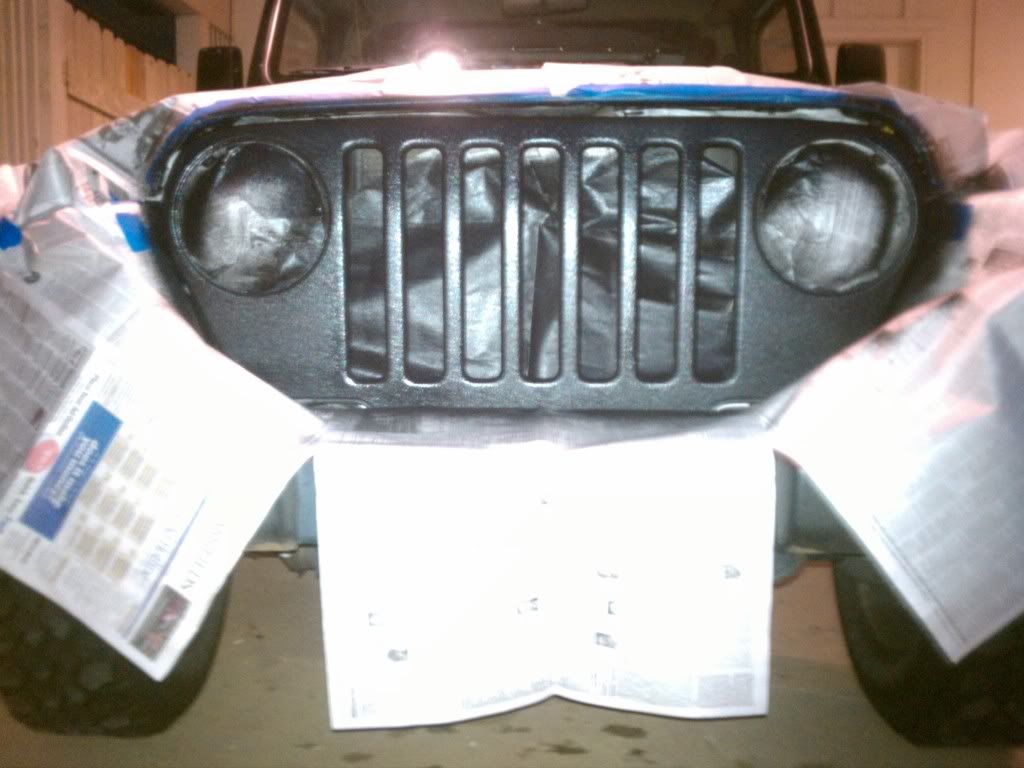 Pie: