Discussion Starter
·
#1
·
The other day I was out wheeling on some power line road and got stuck pretty good. I was by myself and my normal 4wd buddies couldn't get to me for a while, so my Jeep sat like this for a good two hours.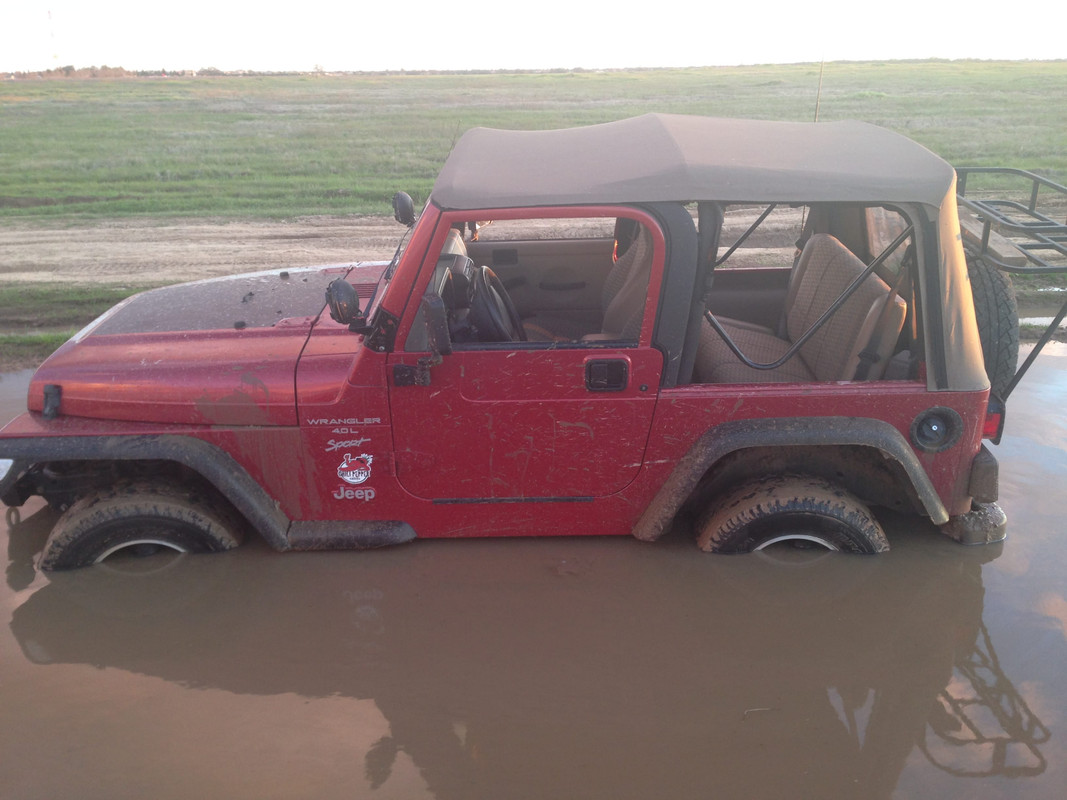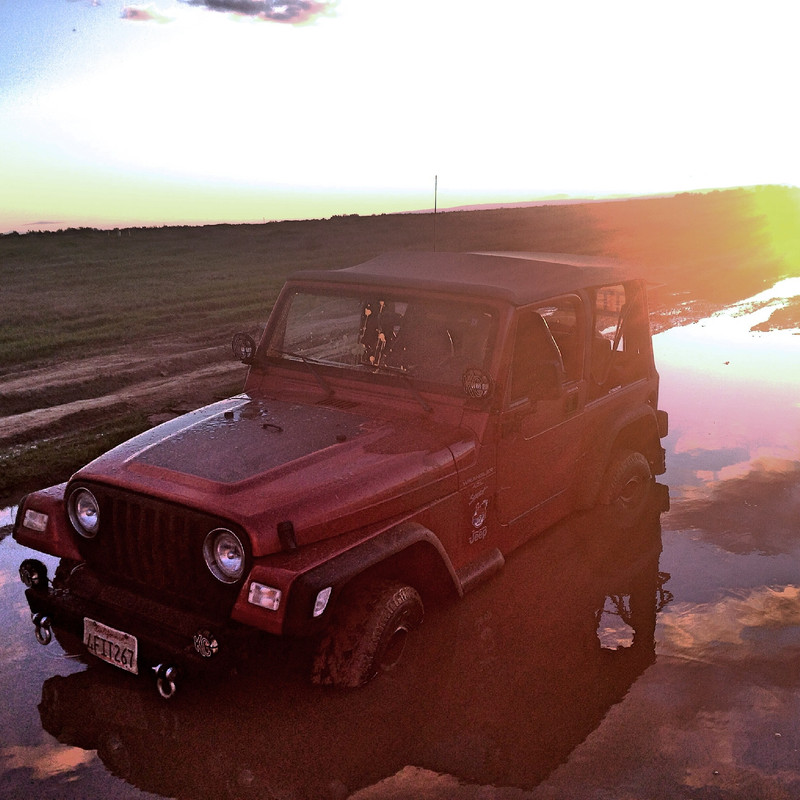 I drove it like a dumb*** for a bit until I realized my transmission was having some problems (wouldn't kick down to first even if I shifted it. one day it even started in third at a light). I checked the tranny fluid, not only was the fluid a nice brownish color but there was white shit on the stick. Put it back in and the car sat for a week.
I know there's water in it but my dad is convinced that I'm making a bigger deal out of it. He believes that it's an electrical problem or some BS like that, so my question is, is it possible that there is no water in my tranny, but there is some kind of other issue?
Thanks