Discussion Starter
·
#1
·
I got the winch (Zeon) on this morning. I discovered those rear frame support straps are too thick to allow the Zeon to mount. So I had to remove the two 7/16" bolts and loosen the 3/4" bolt in each bracket, remove the stock backer plates, and use washers instead. That gave about a 1/32" clearance on the driver's side, but that's enough.
Anyway, here's what it looks like sans the light install: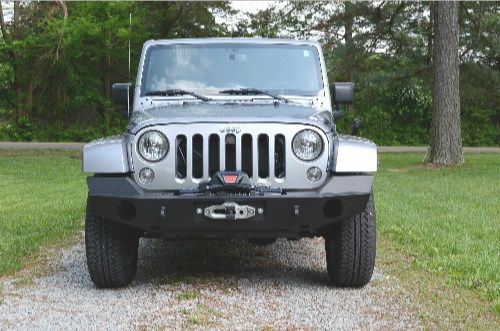 Boy, that winch nestles right down in there doesn't it!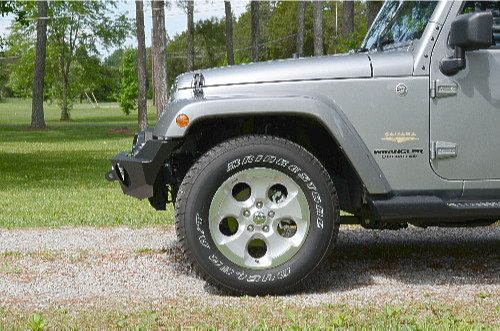 I want to thank everyone again for helping me get by a frustrating moment, and for all the other helpful advice and pics!!!