Discussion Starter
·
#1
·
I have read through some posts and some of the threads are like 700 posts and I was not about to waste the time thumbing through them.. Most of the posts are "your ac is plugged" or the dealer put this seal on the door etc etc.. So instead of me taking it to the dealer to get the bs run around, I decided to look on my brand new 2 week old wrangler myself.. this is what I found..
While having my GF spray it with the hose..I jumped inside..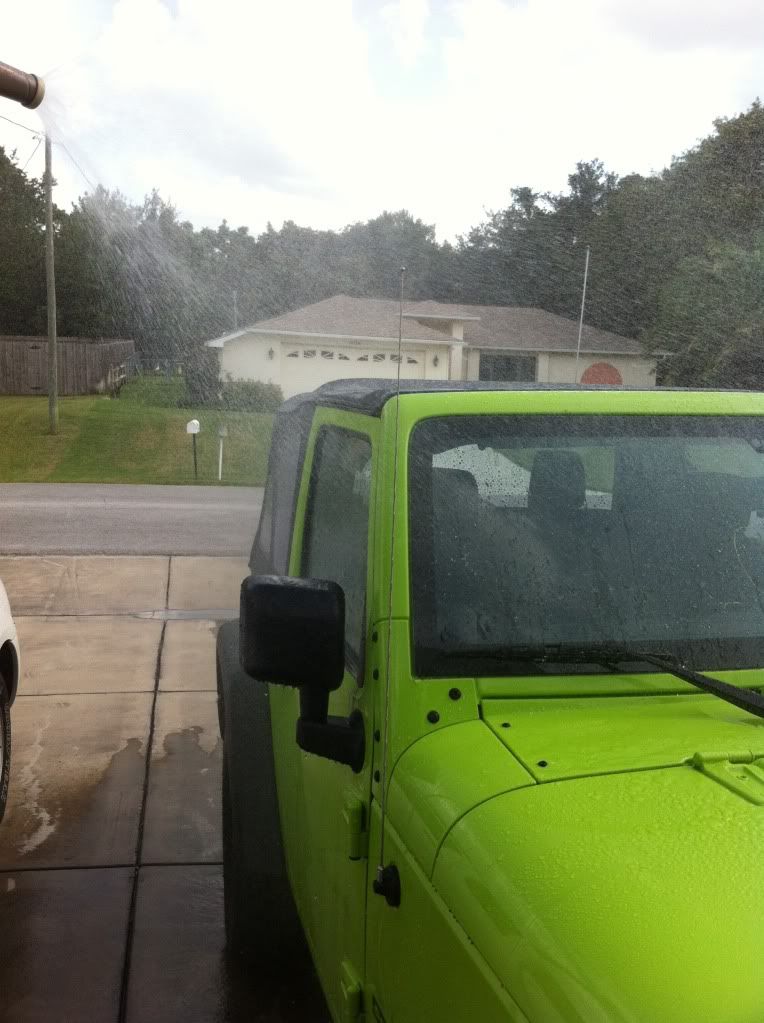 Pulled the carpet back..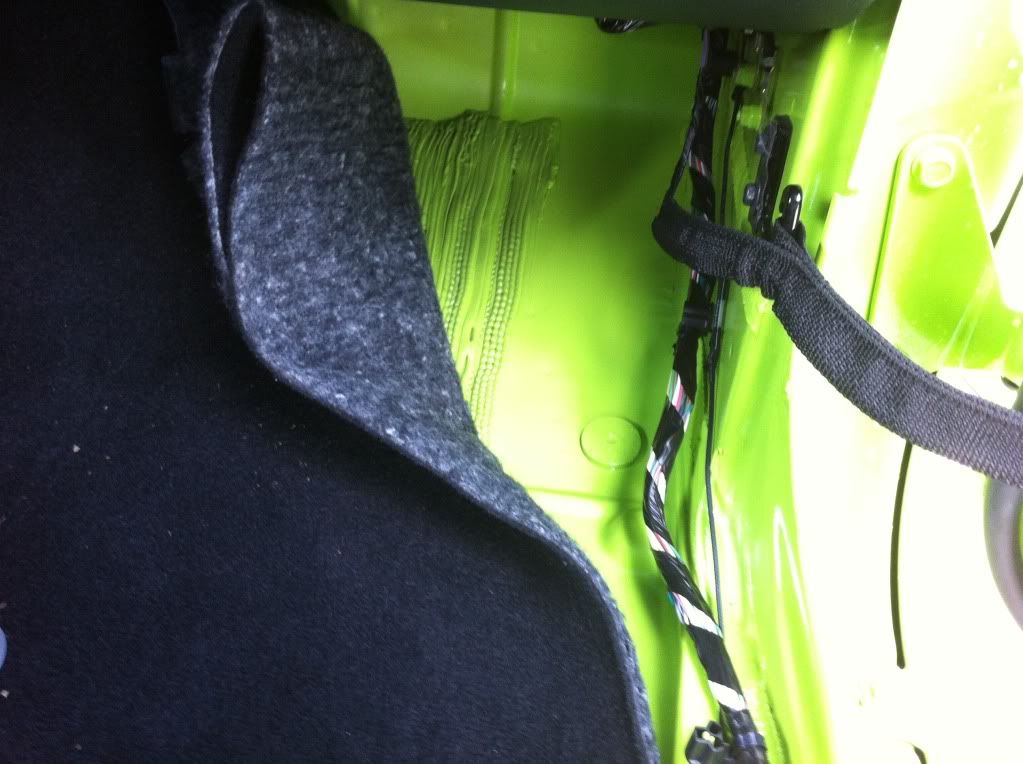 This is not very comfy..
Leaks right out of the green plug that meets the firewall and side of the body..upper center left of picture, this is located on the passanger side behind the dash..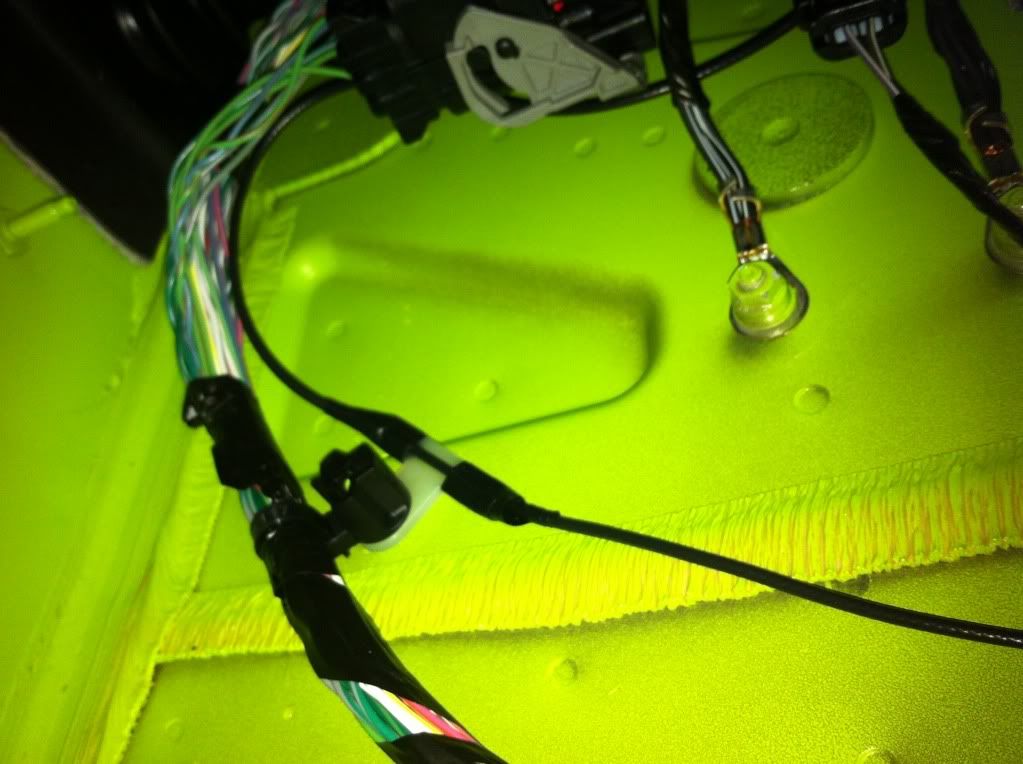 This is a youtube video I made of it with just a light spray of the hose..
Jeep wrangler 2012 leak - YouTube
Our 2012 JKU leaks too.. Now when I take it to the dealer they can just fix it instead of putting a bandaid on it!