Discussion Starter
·
#1
·
I have a 2003 Jeep Wrangler Sport - owned it since 2005.
For years, when I detailed my Jeep, I used Windex and paper towels to clean the windshield and door windows (not the soft windows in the rear). I've never had any trouble... until now.
The last couple times I have cleaned out the Jeep, and washed the windows, it appears that the tinting is starting to come off. The windows are far from smooth now - you feel a texture when you rub your finger over the window.
This past weekend as I washed the windows, the insides had a white-ish grit come off as I rubbed the windows. I tried to take a couple pictures, although it was hard to get good detail.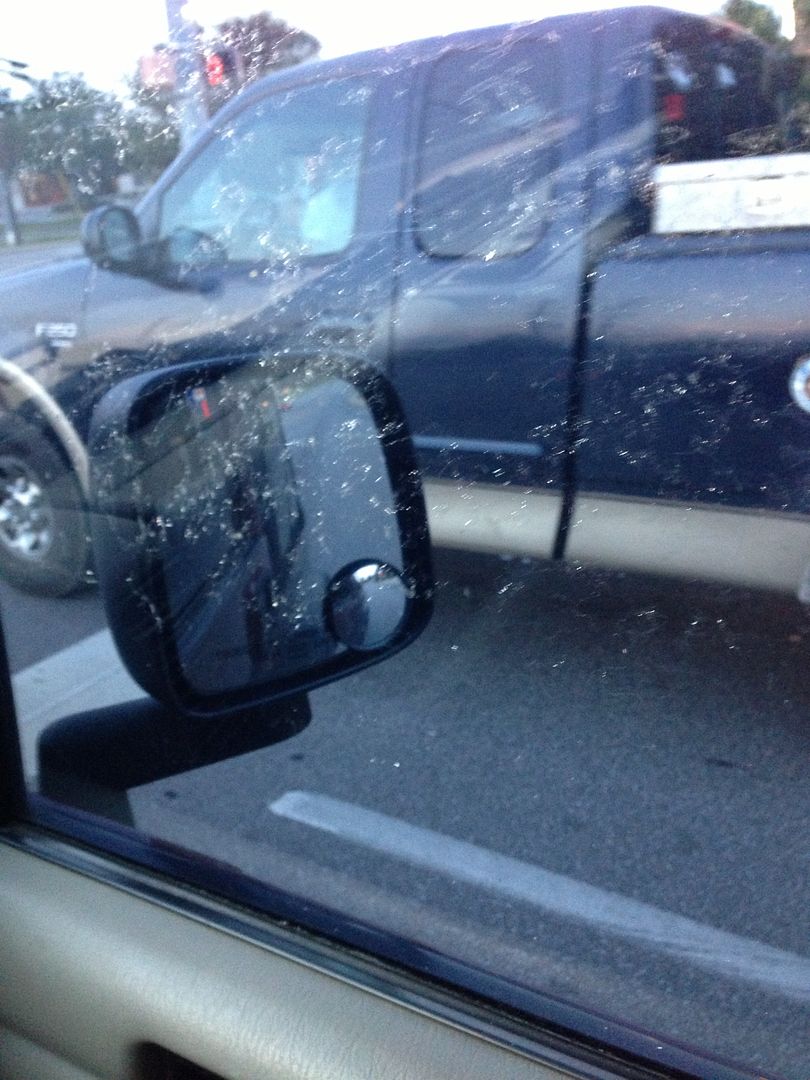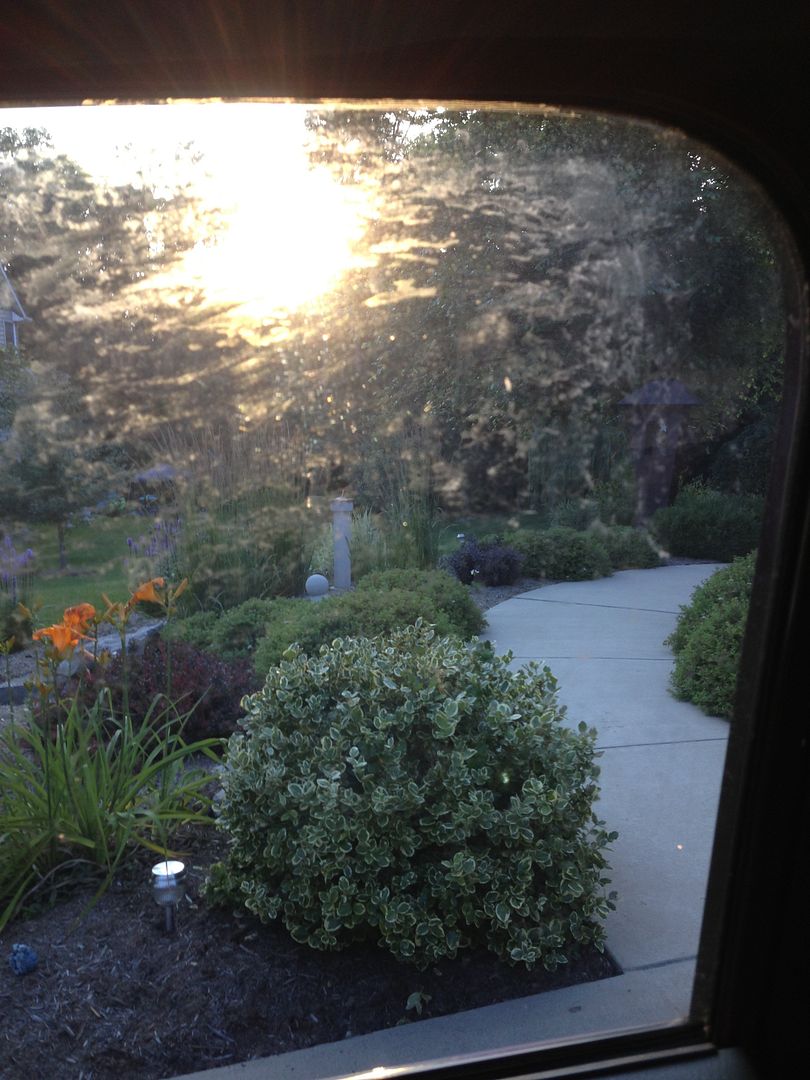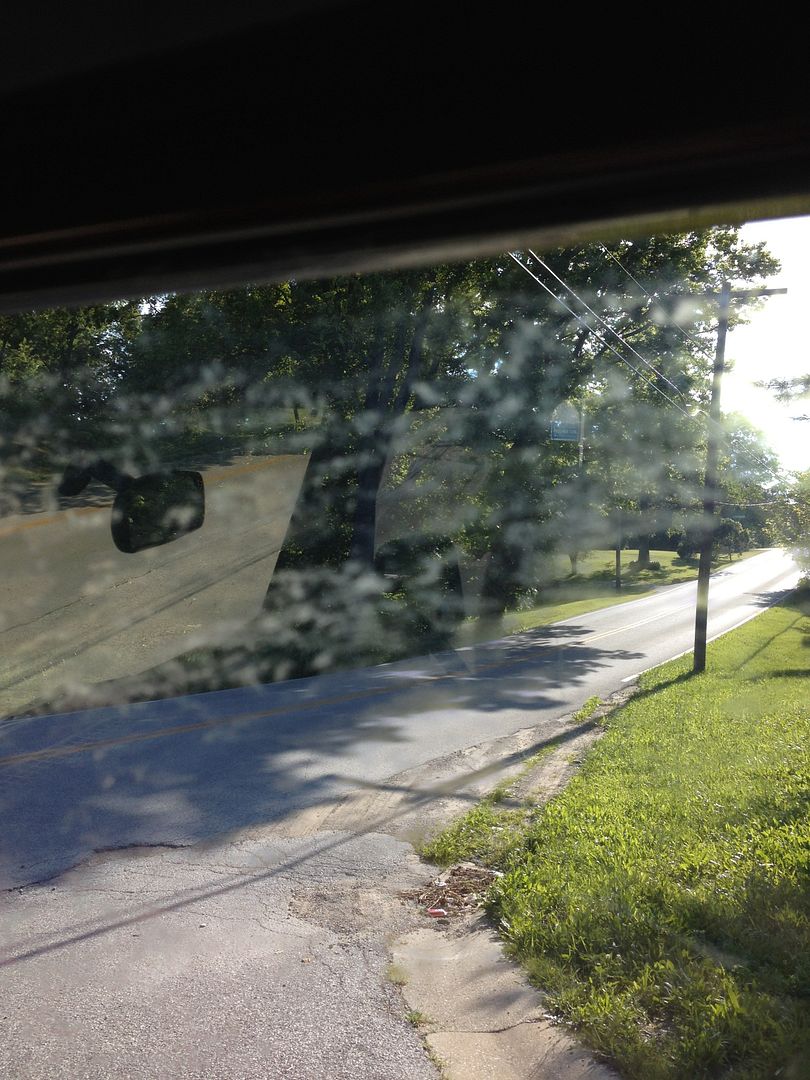 So, is this the window tinting coming off? Is it a reaction from the licks and nose rubs my three Labrador Retrievers have made on the windows? Has Windex destroyed the look?
It's not problematic to drive or view, but still a hassle... and not very eye-appealing. It's only on the inside as well, and primarily on the passenger window... although the driver's side is showing some as well.
Thanks!