Discussion Starter
·
#1
·
I see quite a few questions about wiring lights. I just finished wiring up for 3 sets on my TJ, so I thought I'd show a few pics. This may not be the tidiest job, but everything is tied up, tucked in, and safe.
I used a "project box" from Radio Shack for my switches..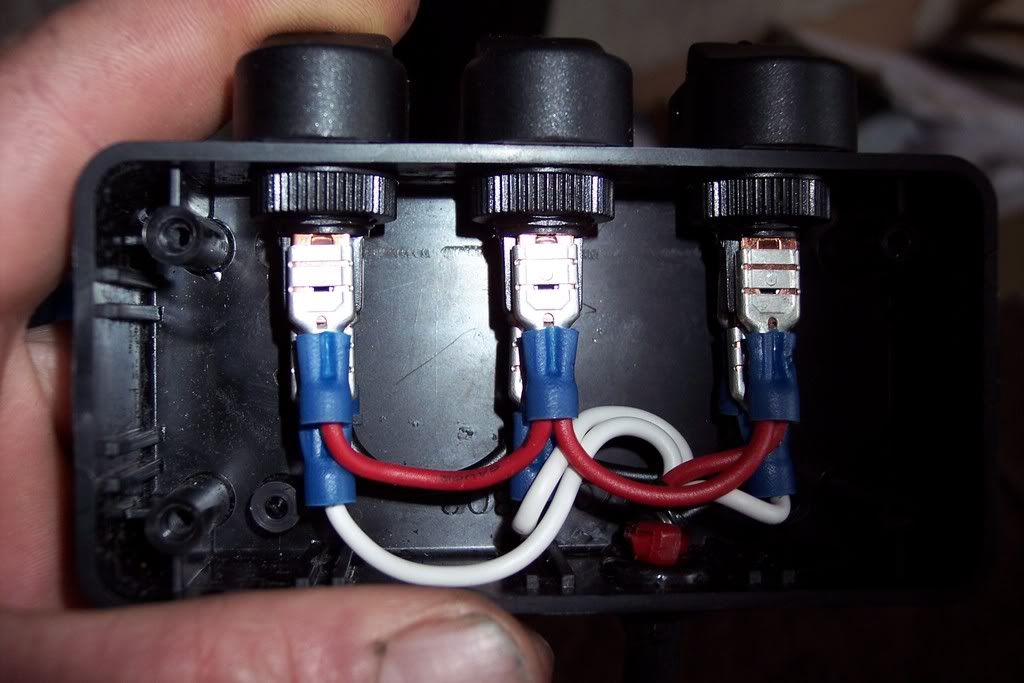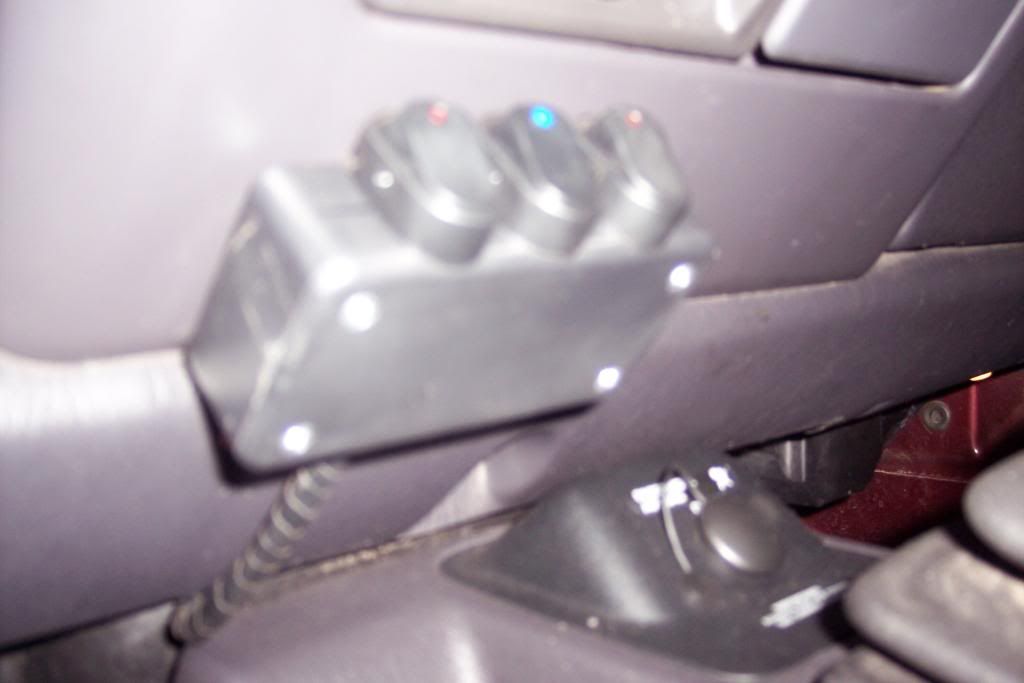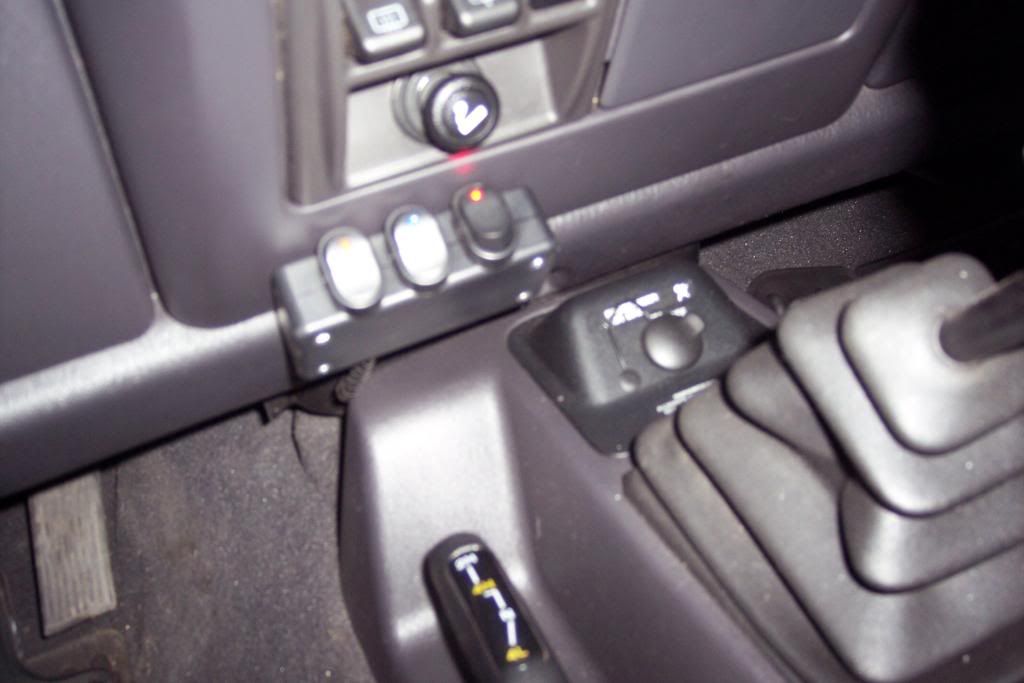 Your basic 4-prong, 30A relays. One has the coil (trigger) from the switch wired to battery +, the other two are wired to ignition + so that the lights can only be on when the key is on (more importantly, they can't be left on when the engine is off).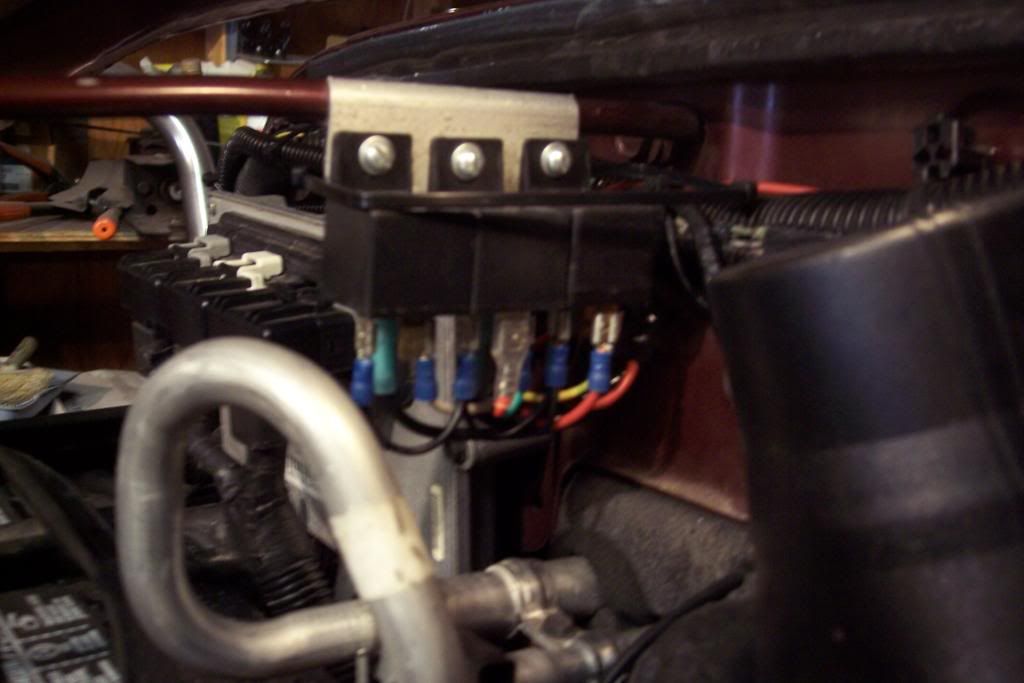 A fairly cheesy cover made from two more project boxes. Here you can see the wires from the switches coming through the fire wall through a grommet.
All three power sources to the relays are from the under hood fuse box, with inline fuses for each circuit. Again, not the neatest job here but the fuses are accessable and safe..