Discussion Starter
•
#1
•
I am located in Rome, GA. I recently replaced my YJ seats with some Bestop seats. They are in great shape, just wanted some others. In the pics, the one on the right has some duct tape put on it. It was the drivers seat. When I lined the tub, I switched the drivers seat with the passenger seat. My wife did not like that, so she "made it her own" There is the standard worn spot on the left side of that seat, but it is covered in the duct tape. The vast majority of the duct tape is her attempt to make the seat "look better" No other damage to the seats. If there is anybody interested, I can remove the tape, and take a pic of the rub place.
150$ Will not ship these, local pick up only. Cash, paypal, USPostal MO.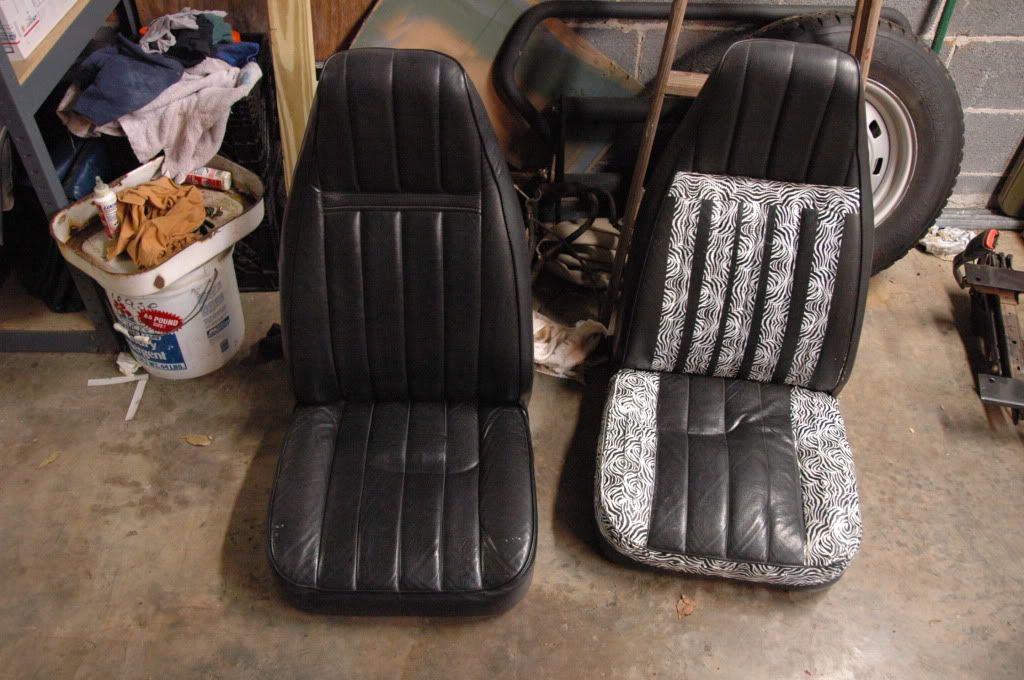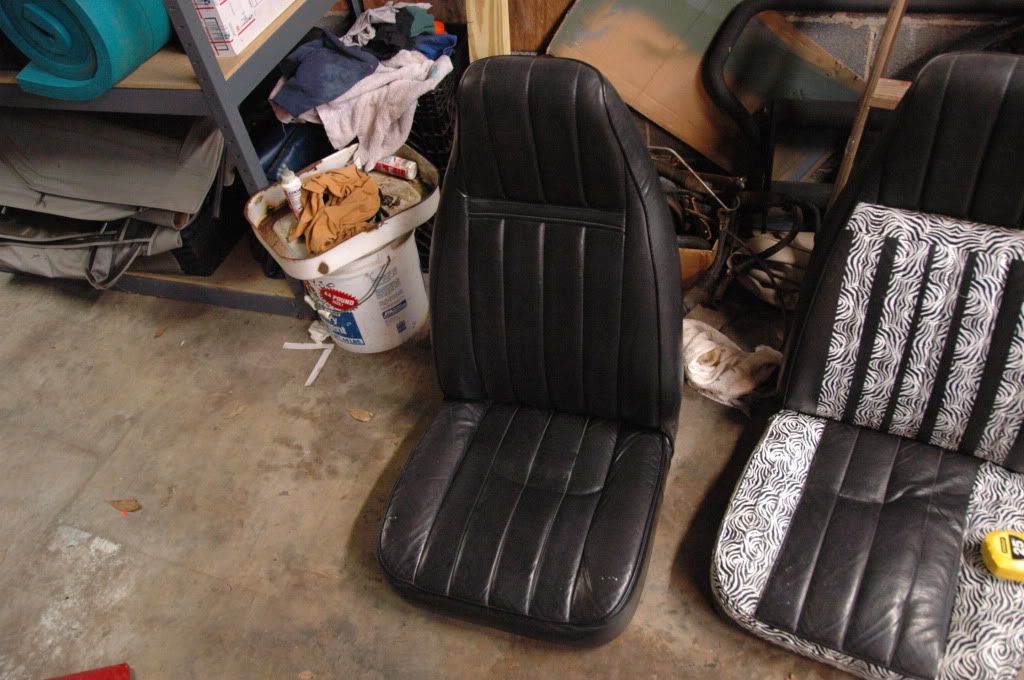 The rub place is approximately where the tape measure is sitting. And, its not really that bad.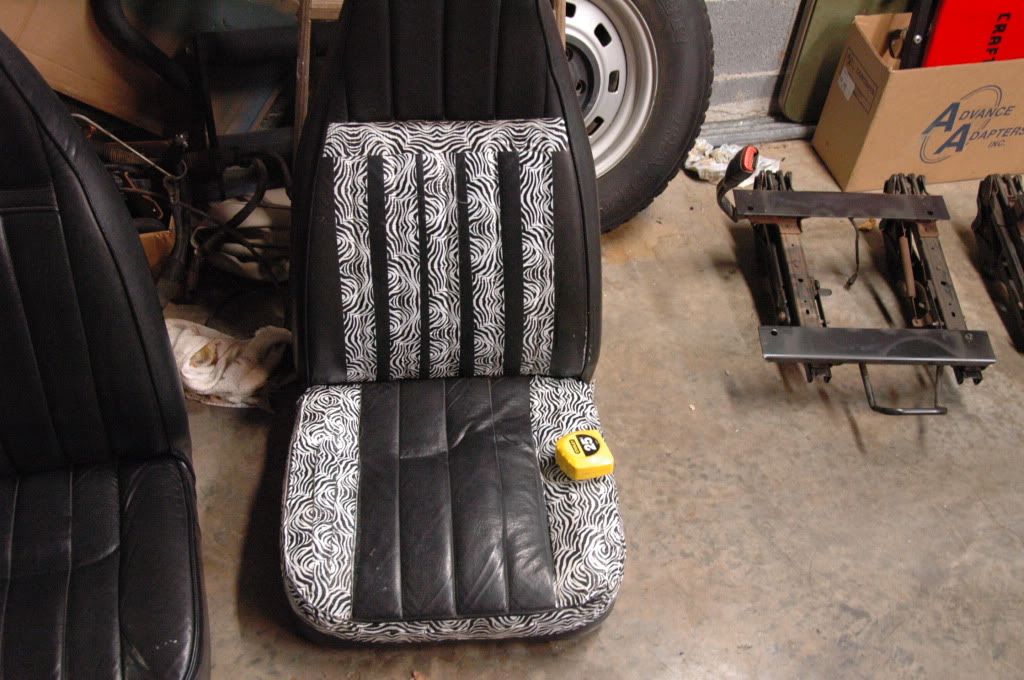 Next up is a set of TJ seat pedestals. I removed these from the seats that I bought. They look to be in great shape, not bent or broken, slides well. Other than that, I know nothing about them. Comes with the pigtail for the seat belt as well as the seat belt itself. I have no idea on what these are worth, so I am asking 100$. Will not ship, local pick up only. Cash, USPostal MO, Paypal.